Follow the good works as our wonderful mission team led by Rev. Wendy travels to the Florida Panhandle to help with ongoing recovery efforts from the devastation caused last October by hurricane Michael.
Join us in worship!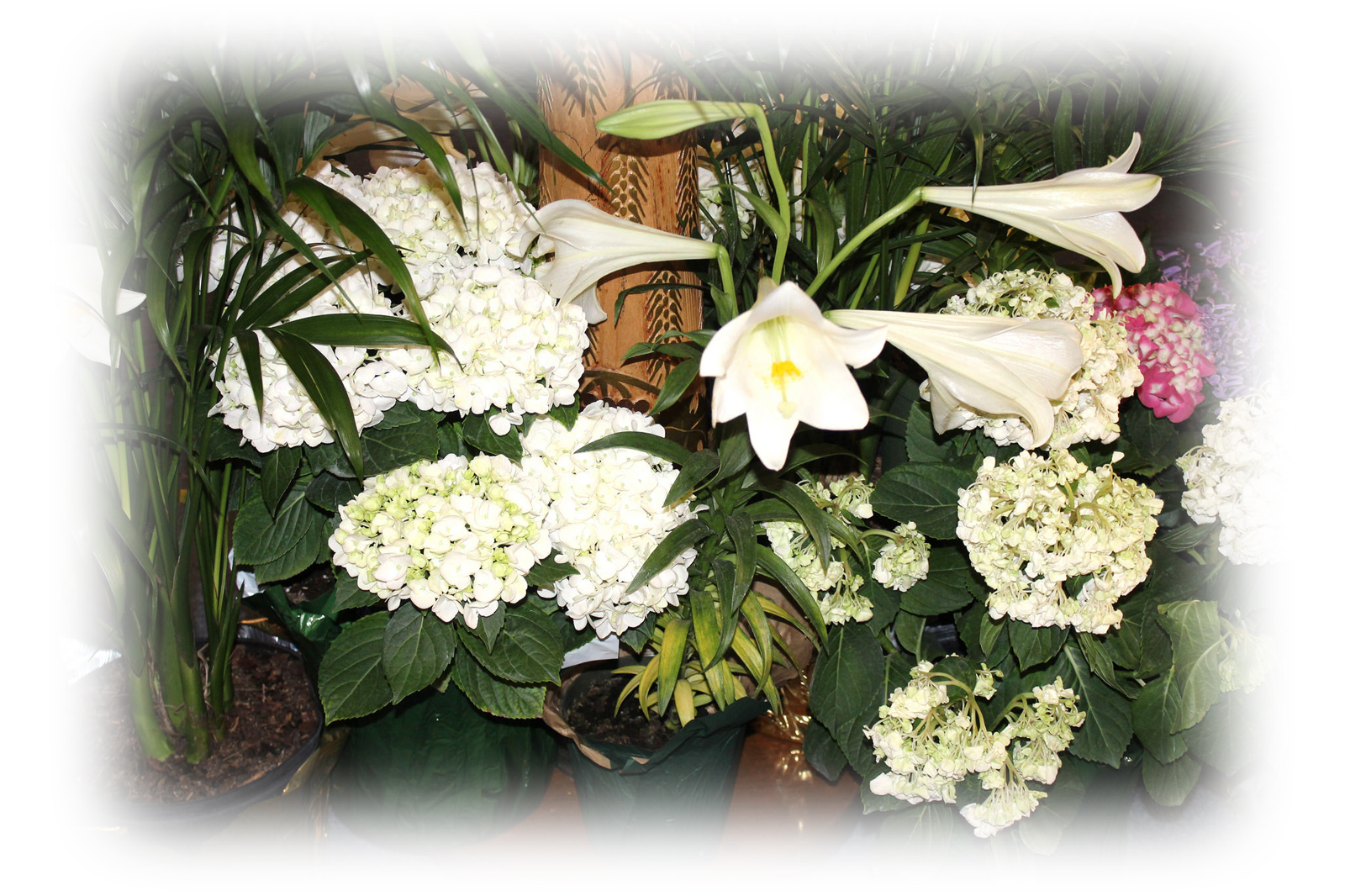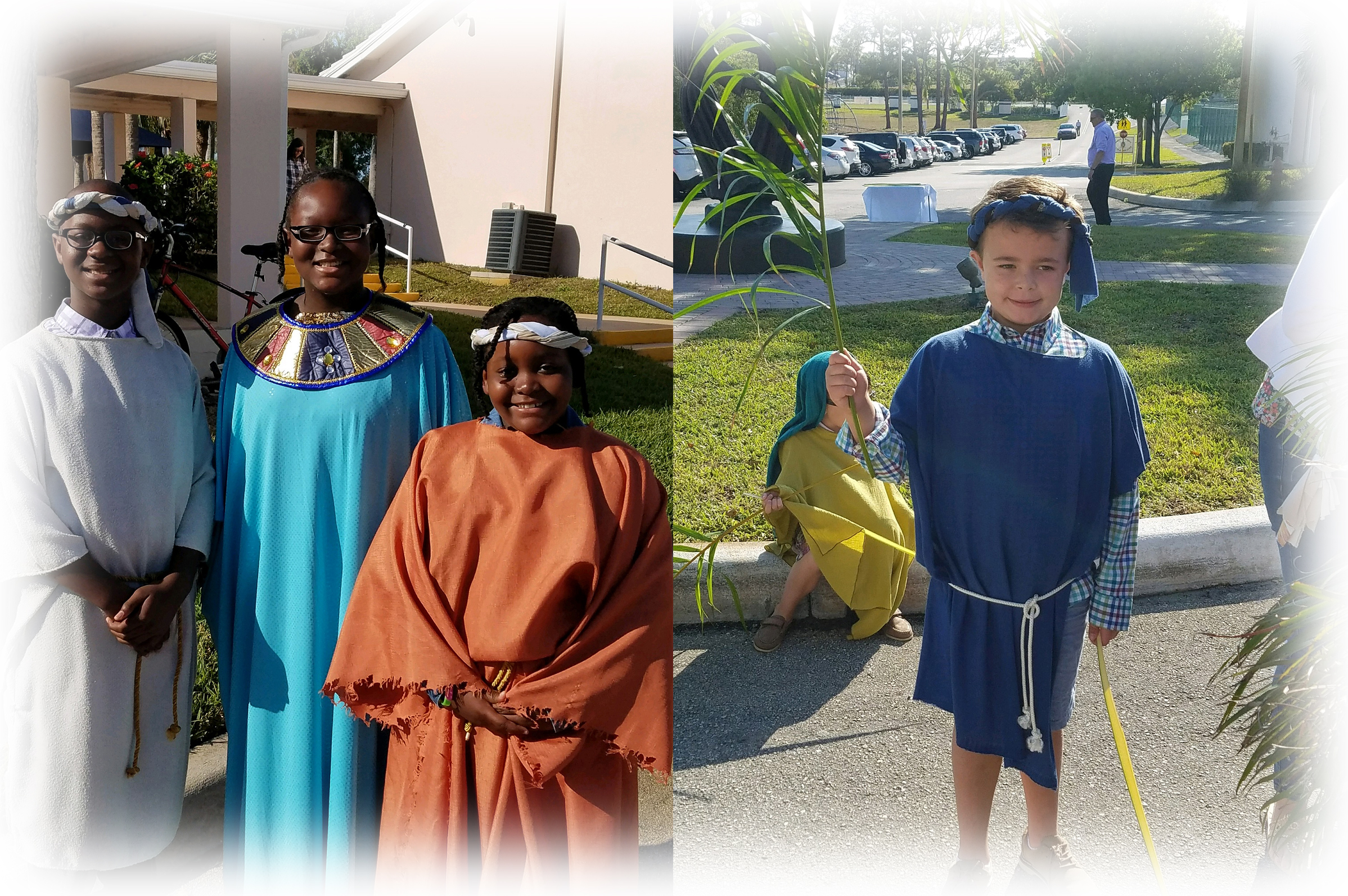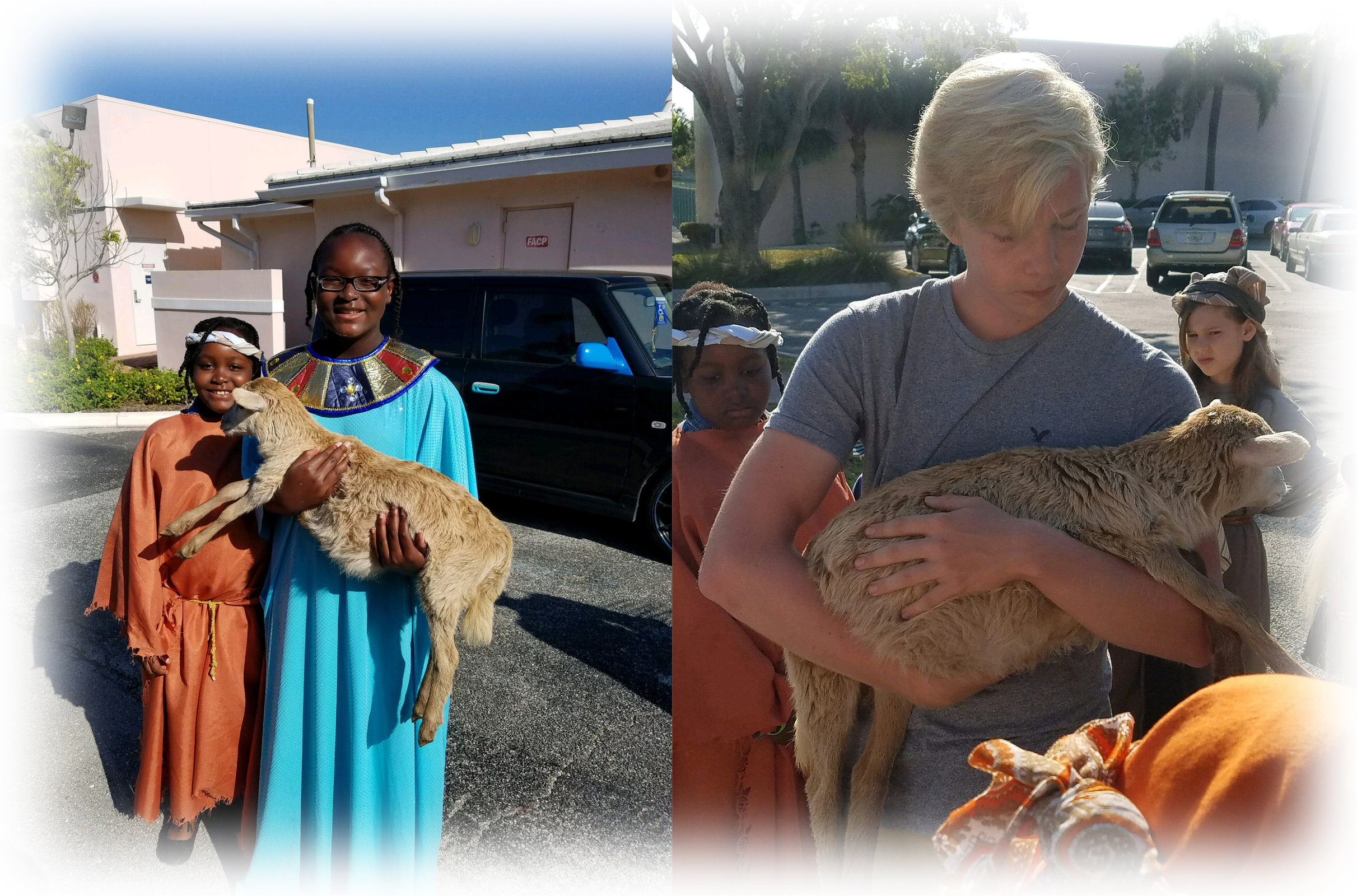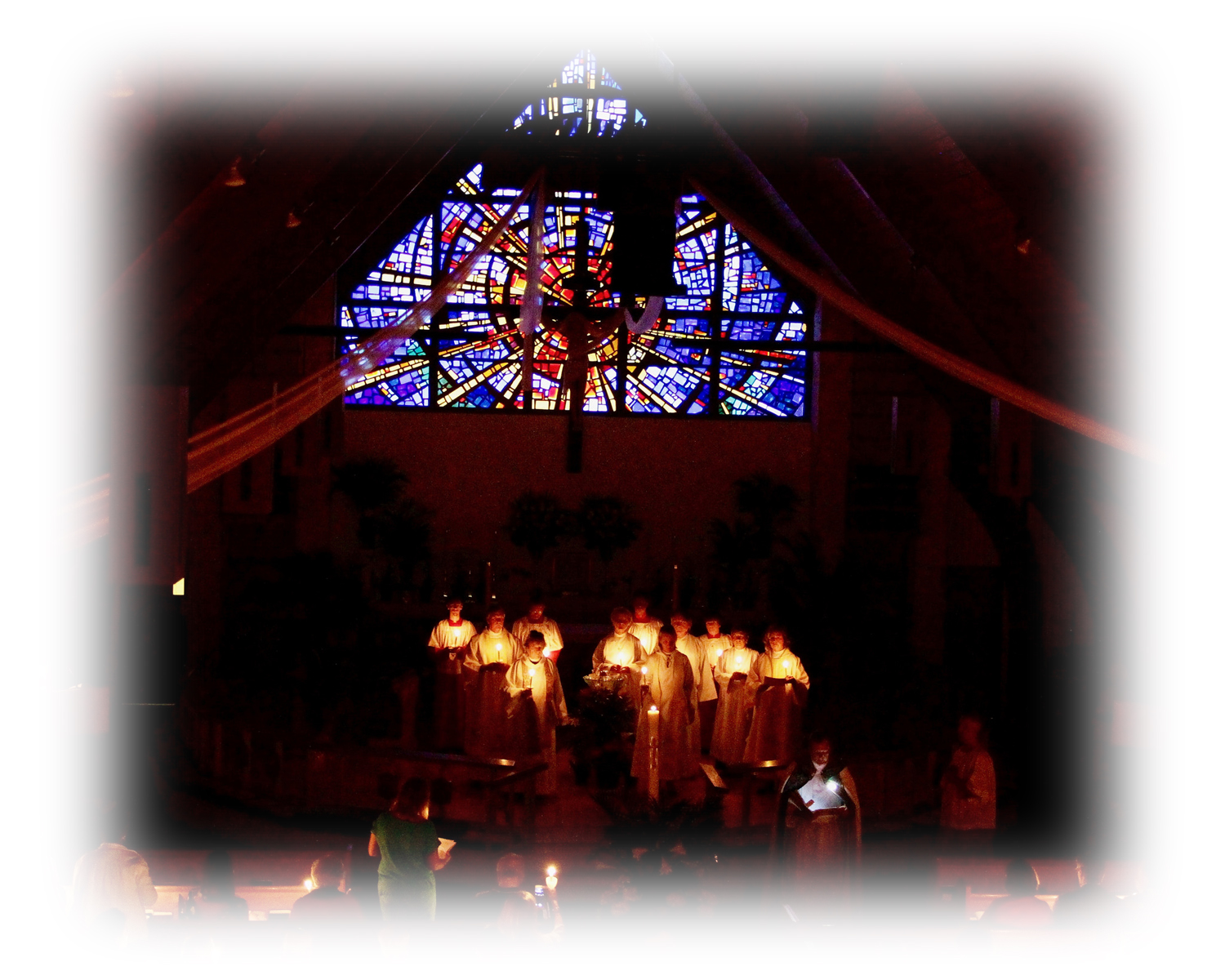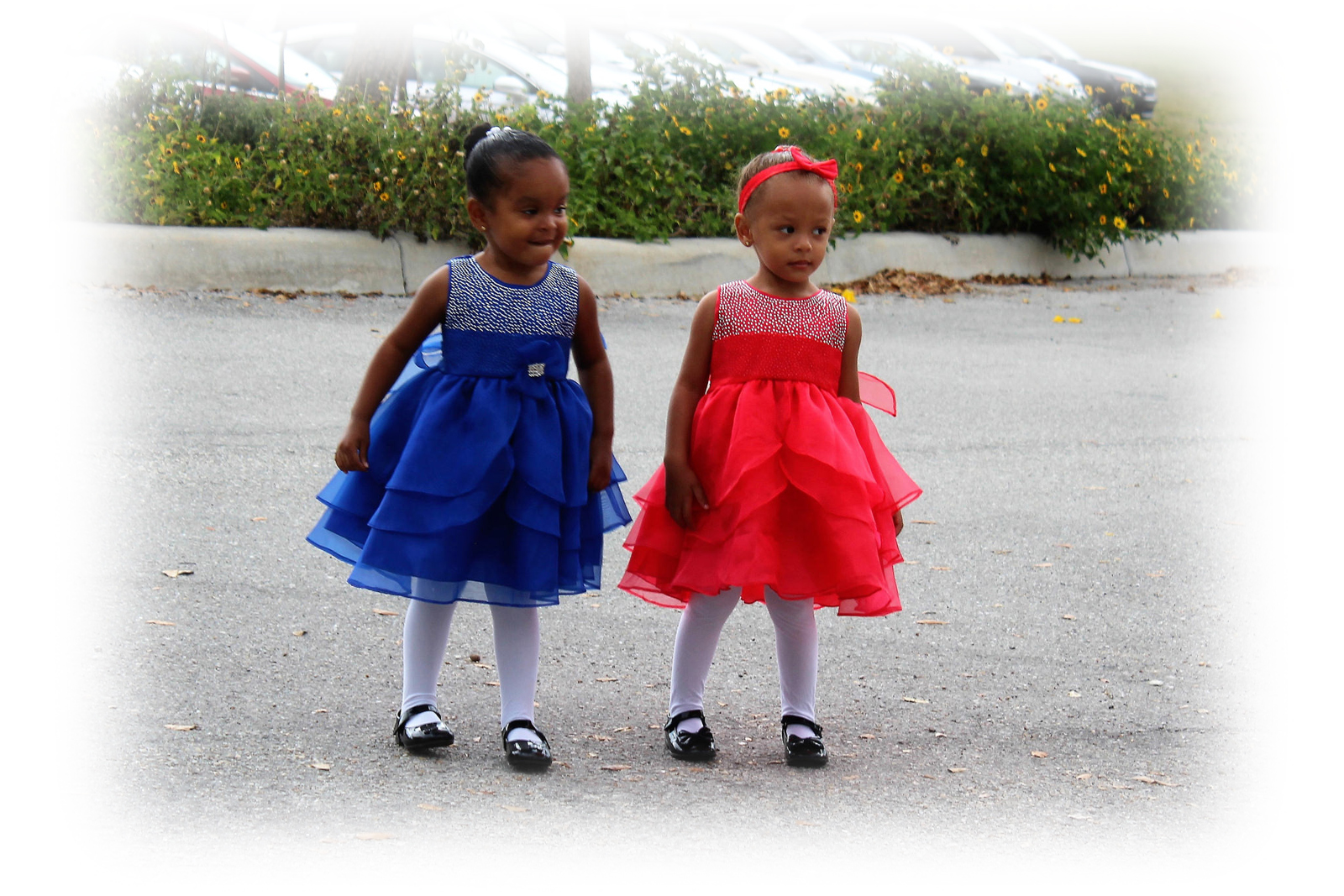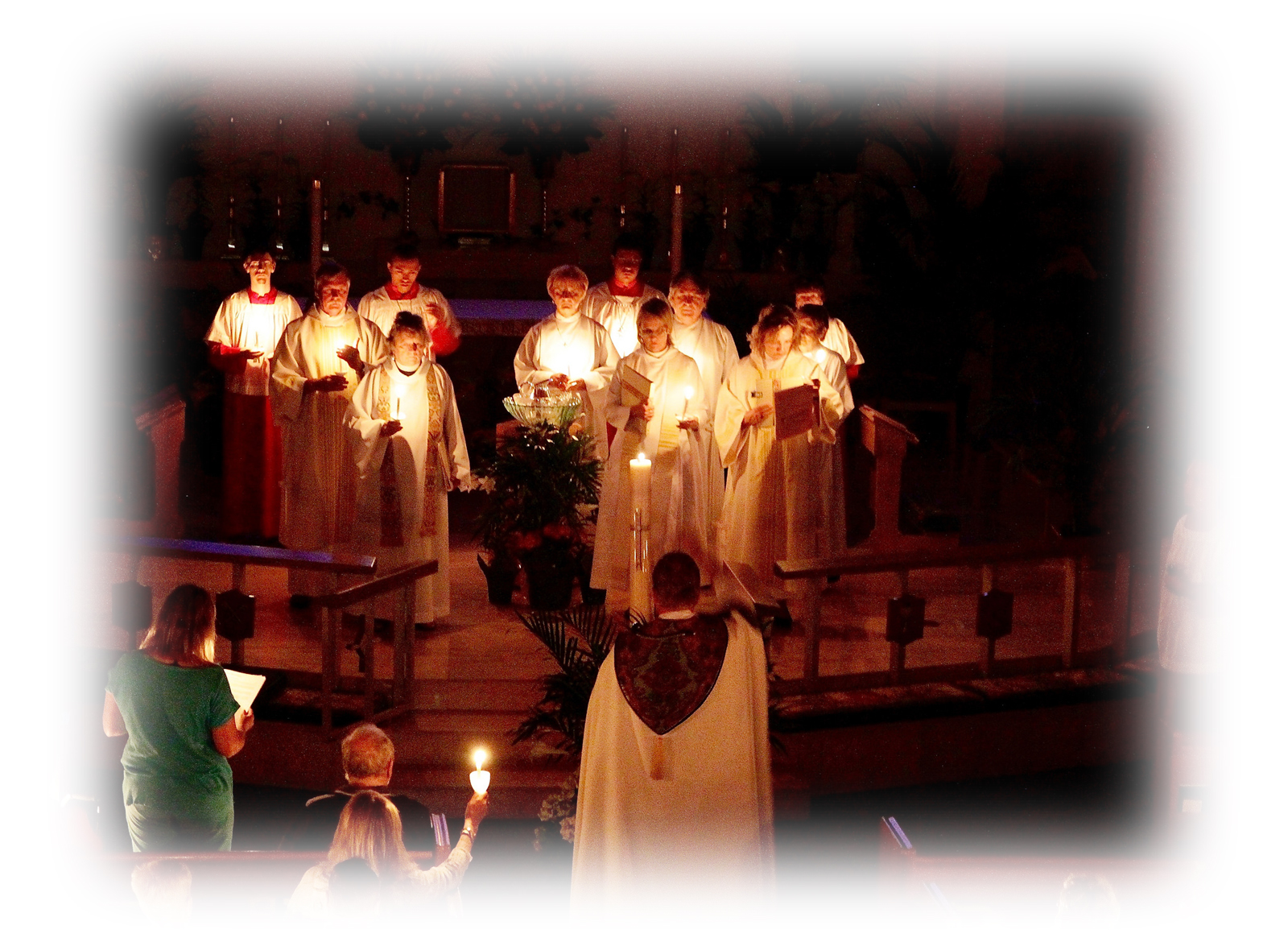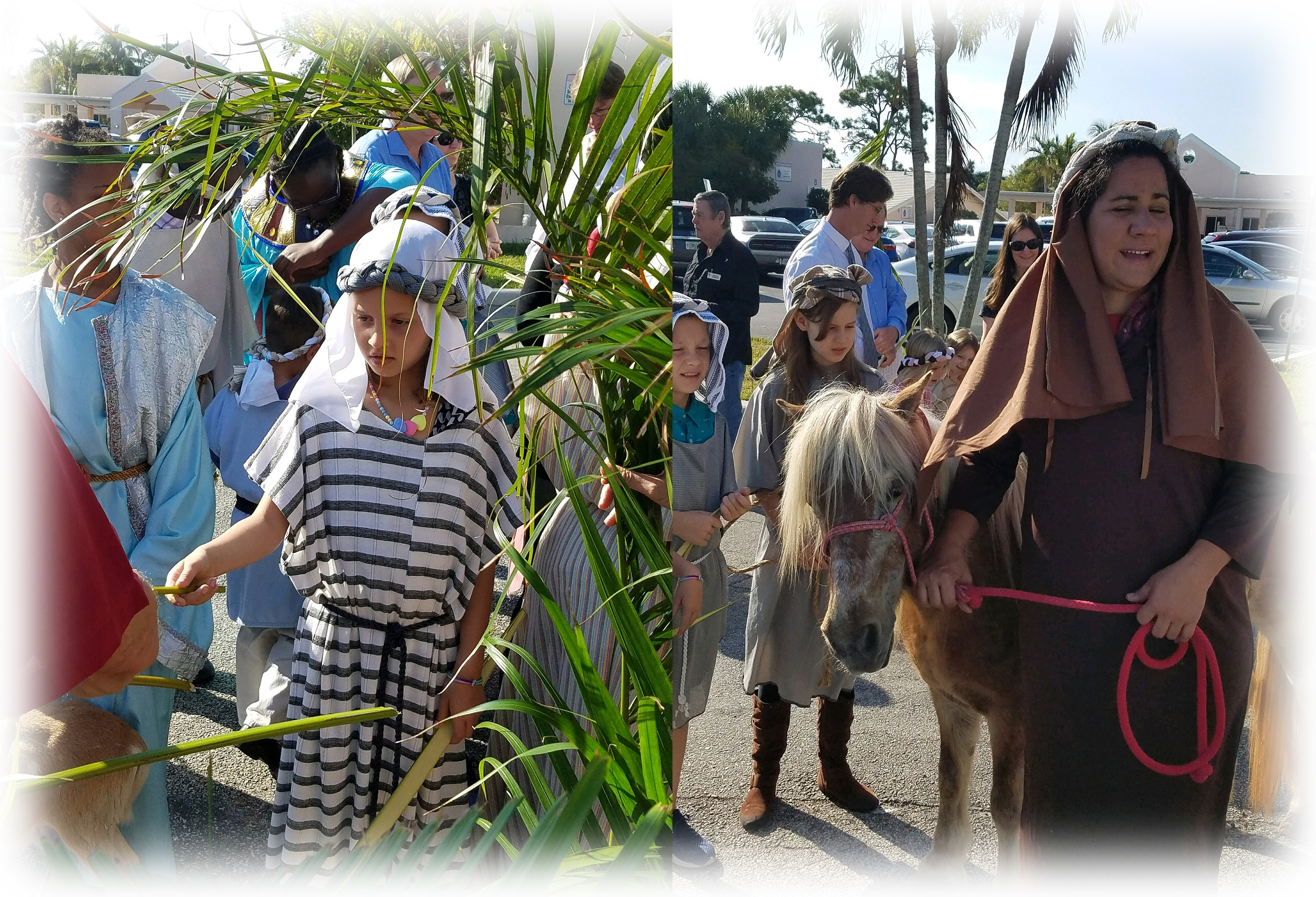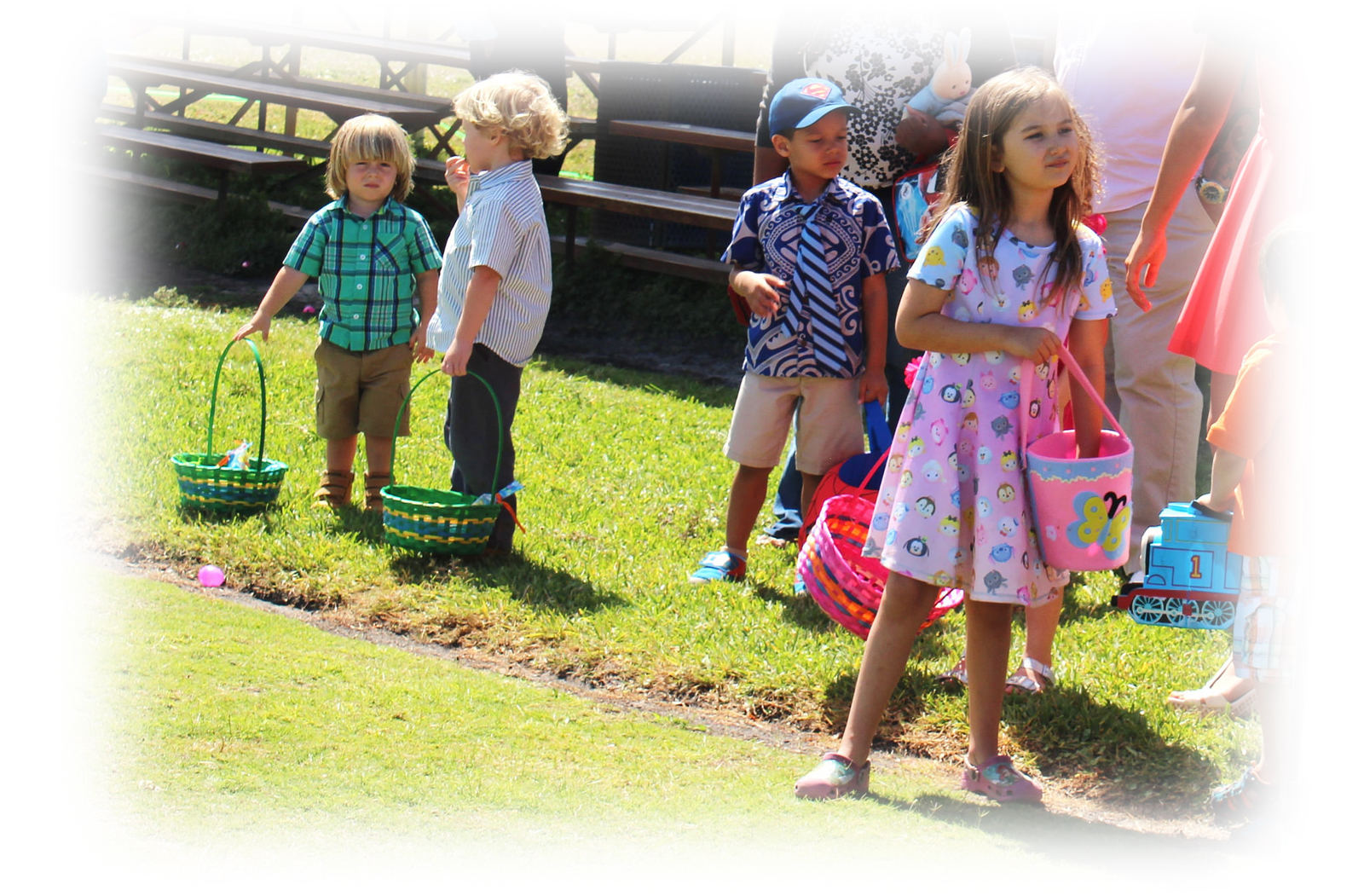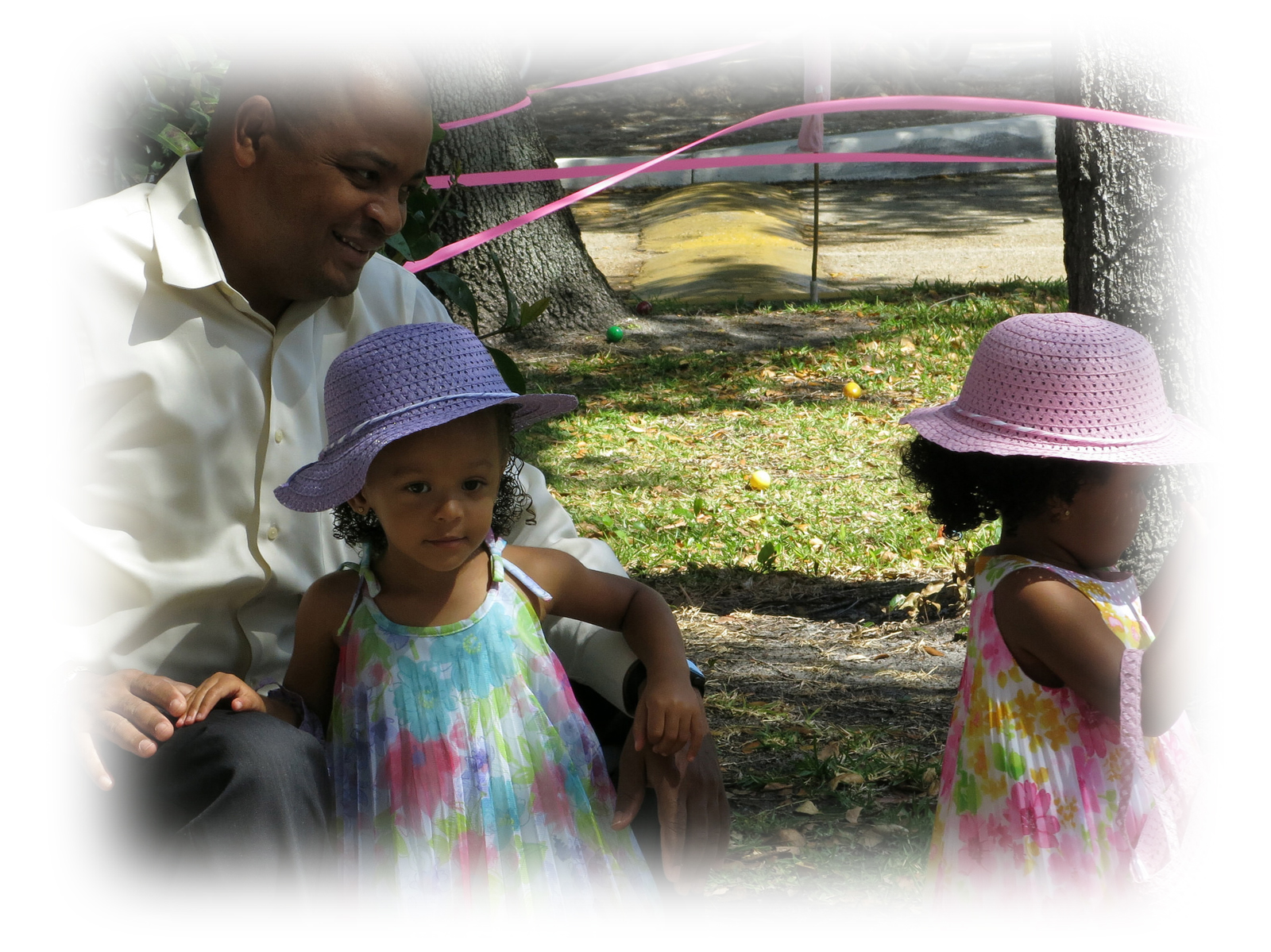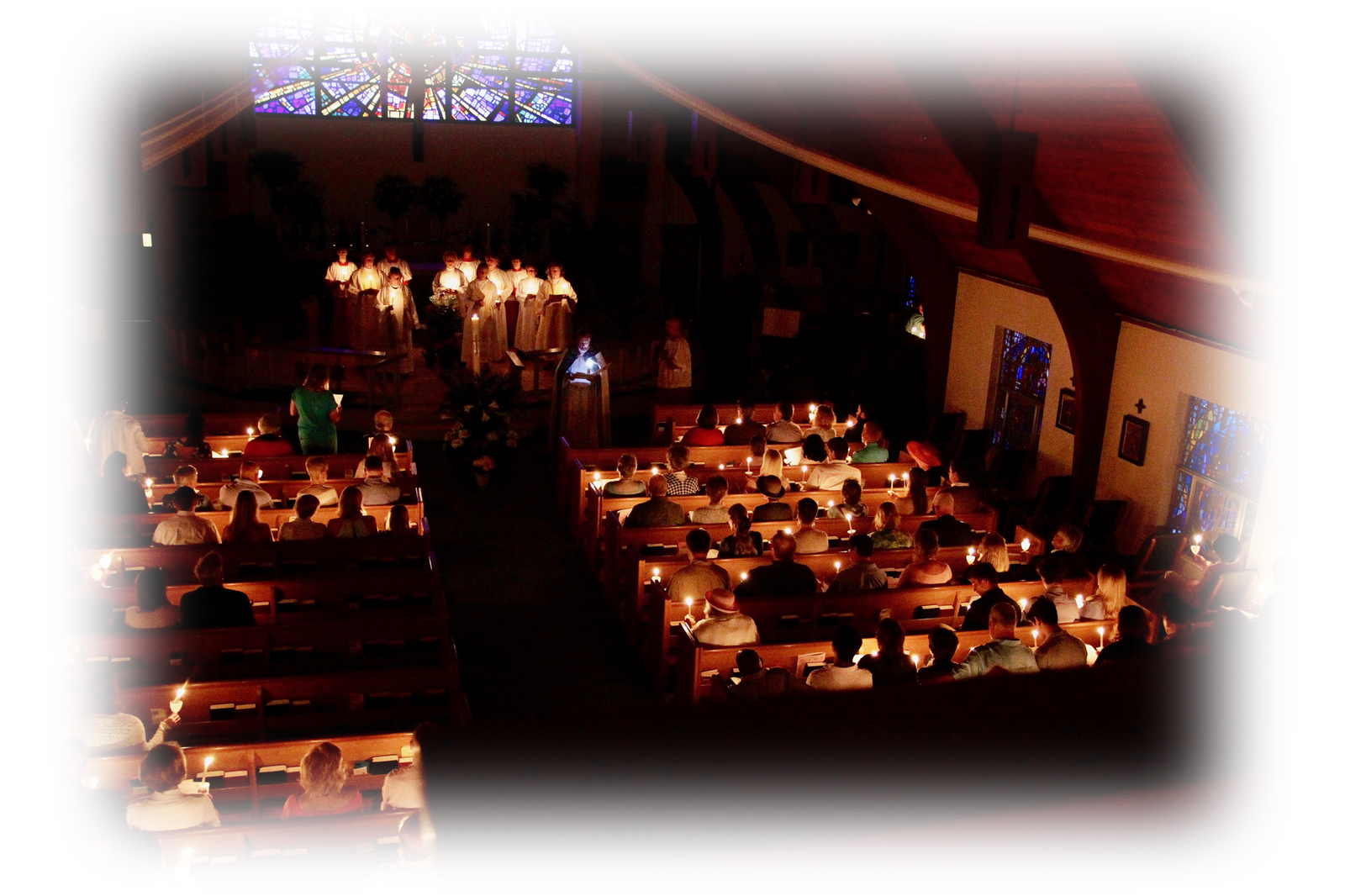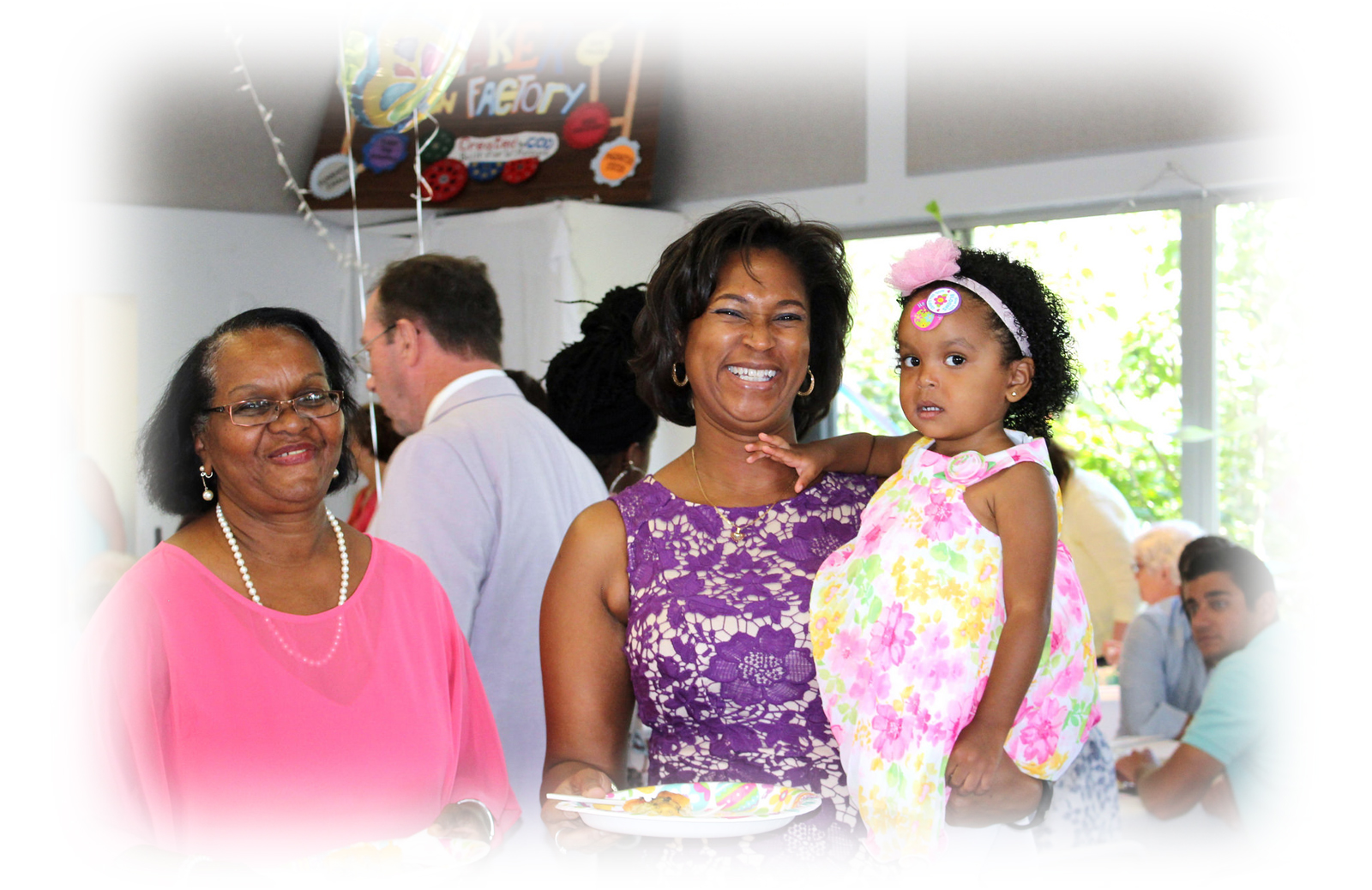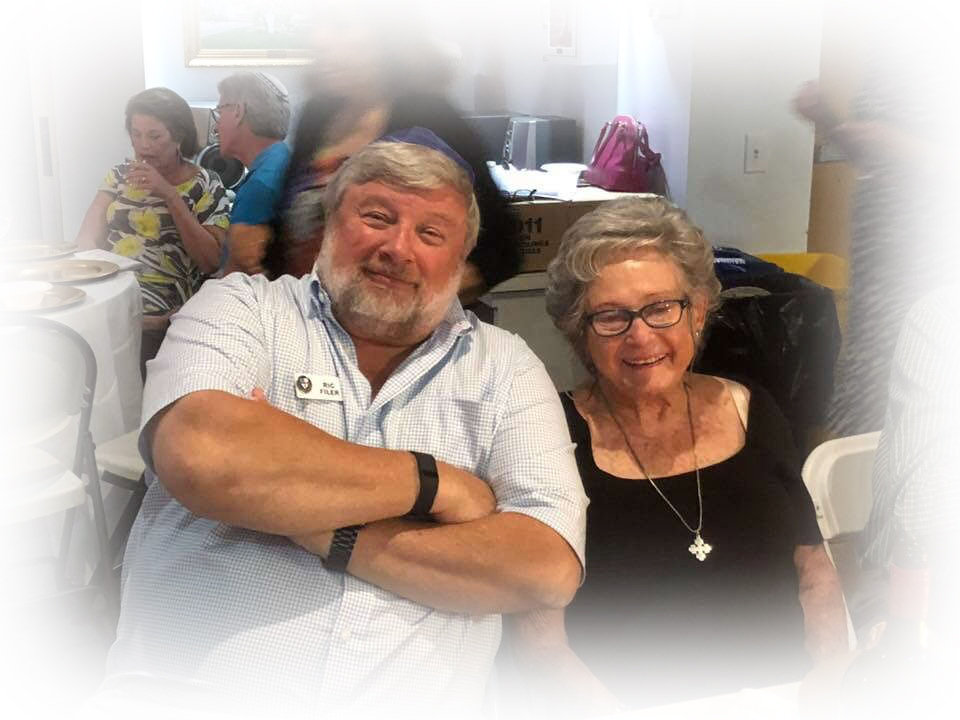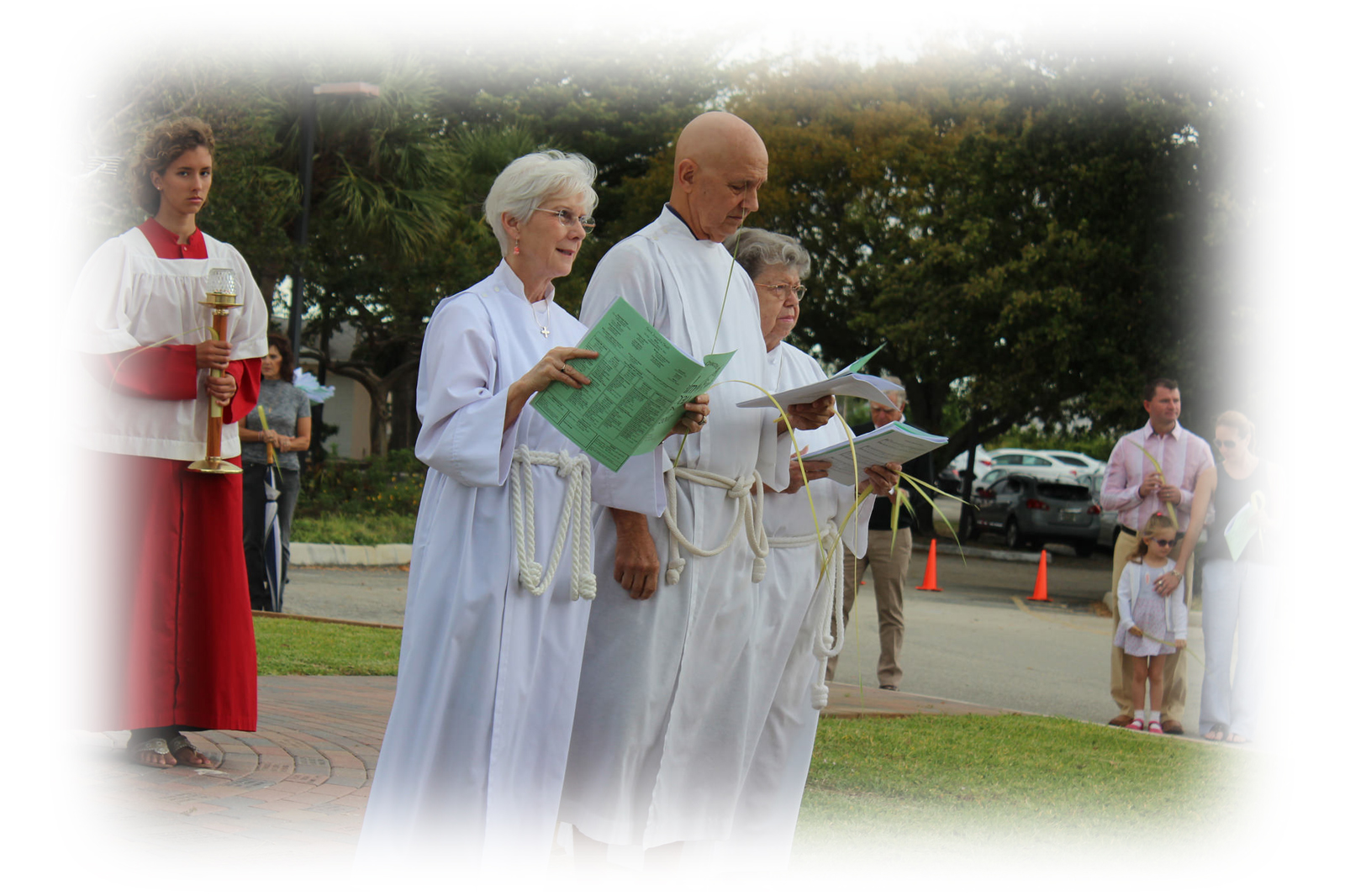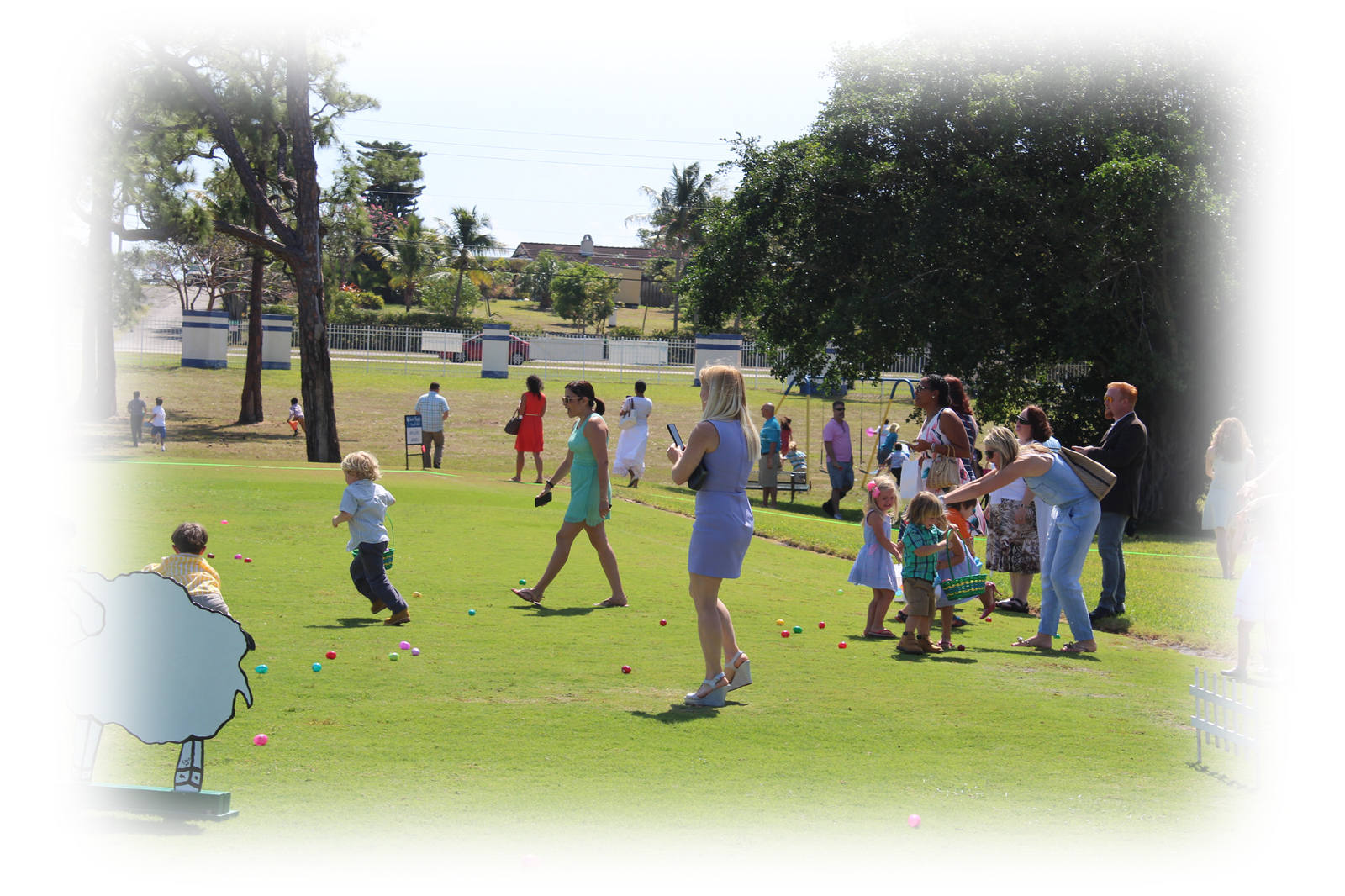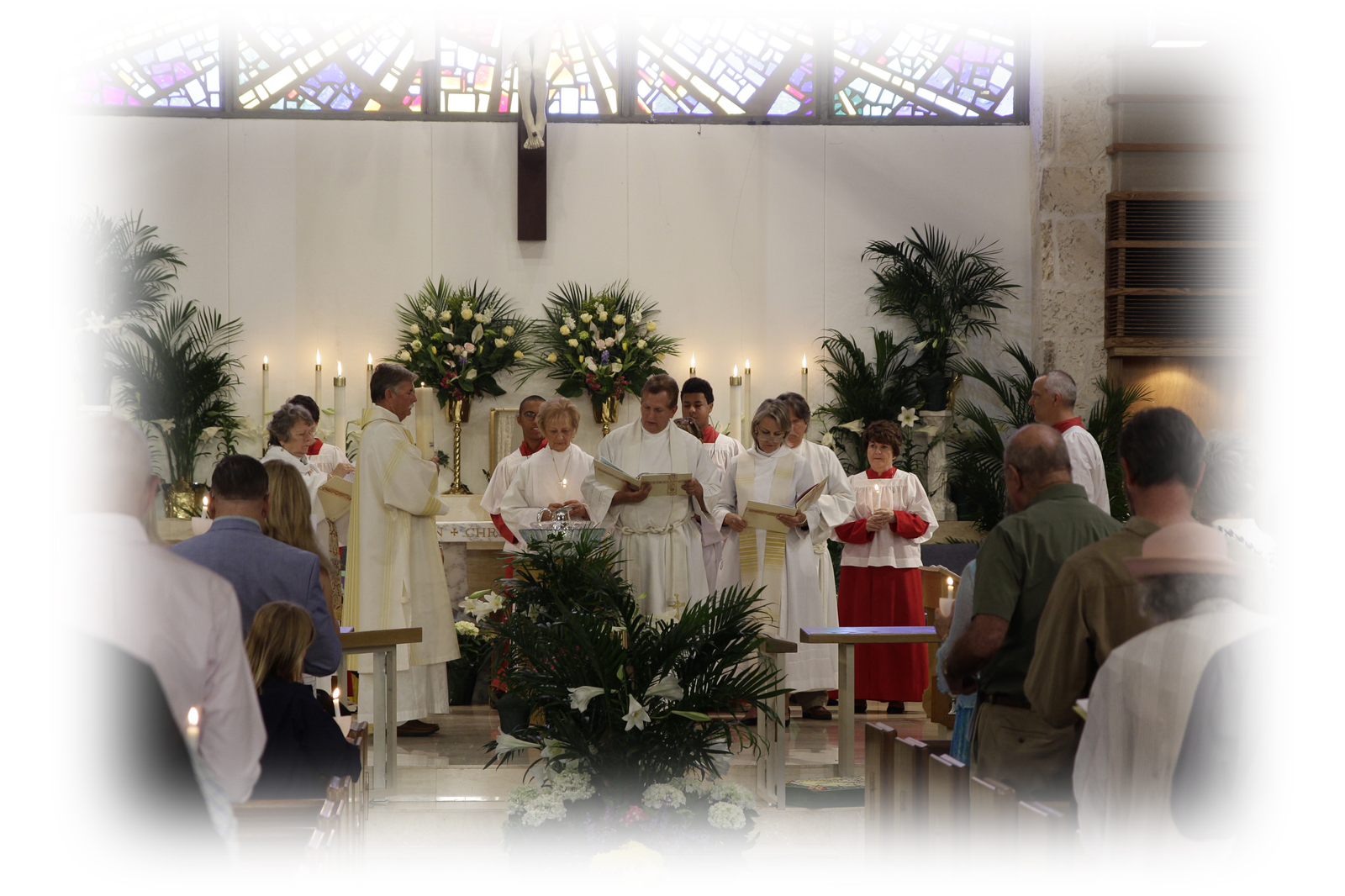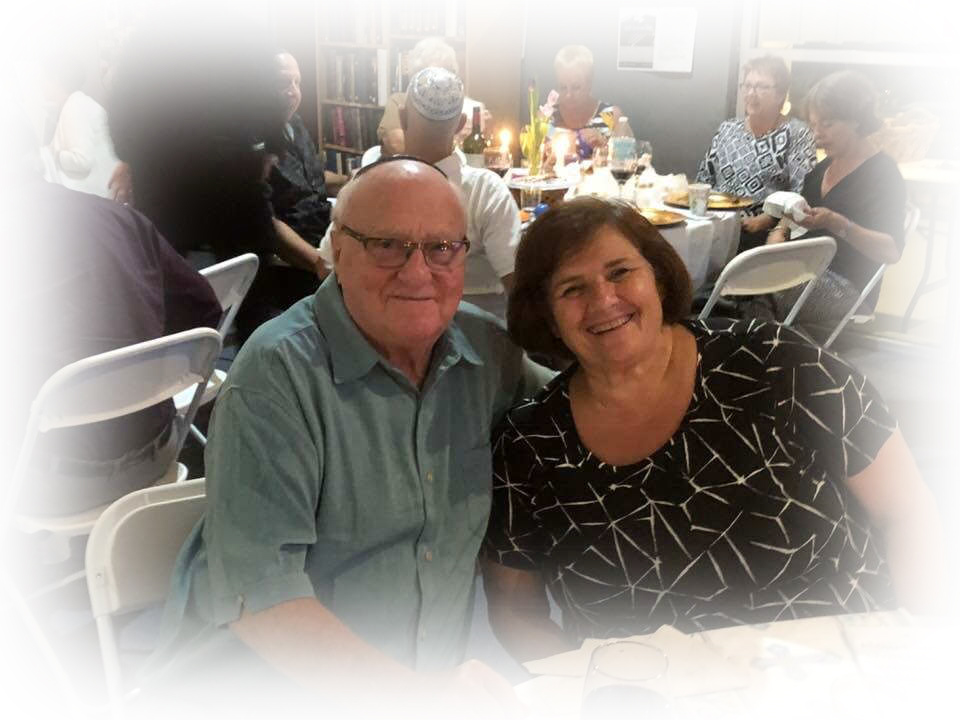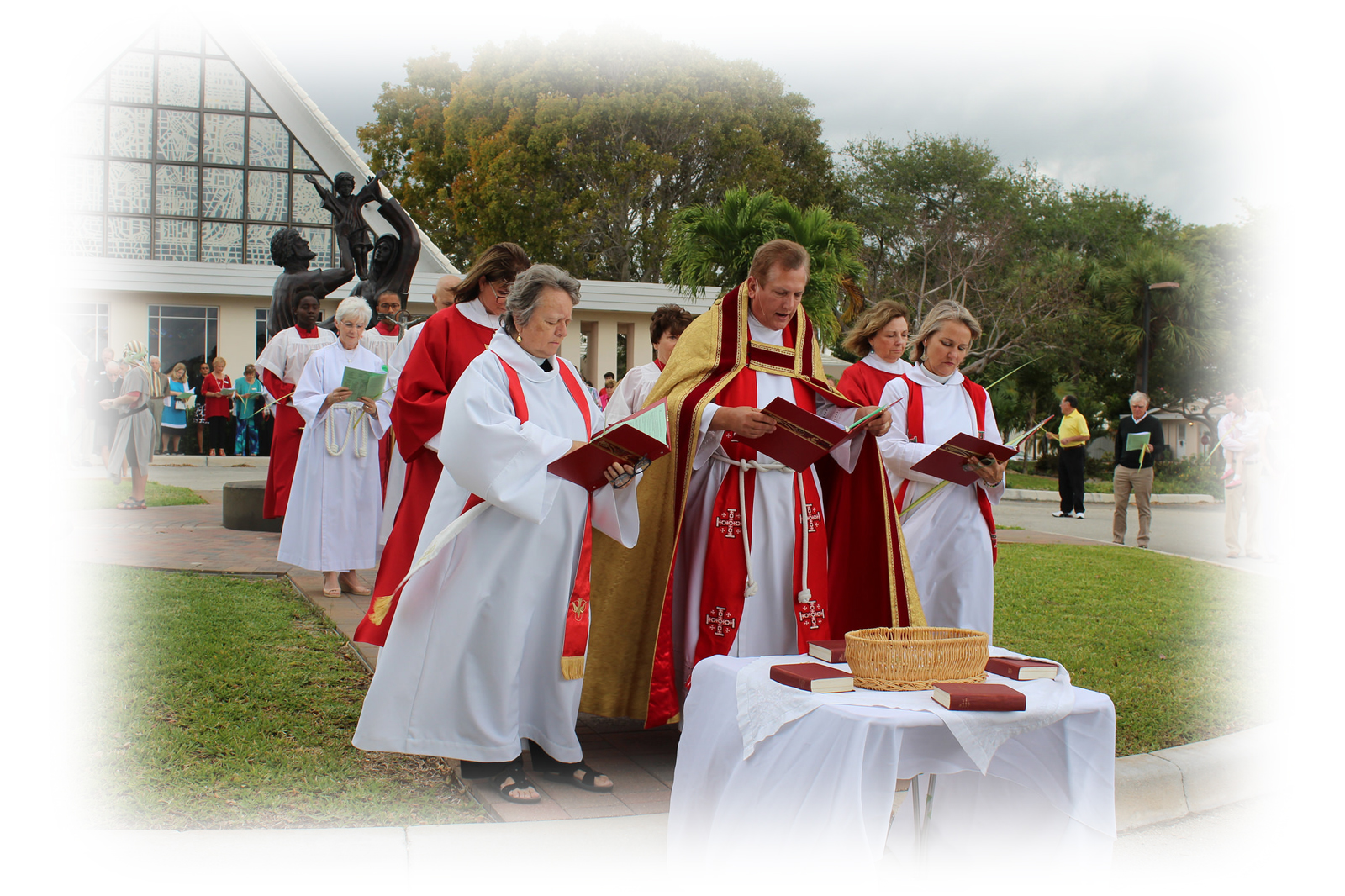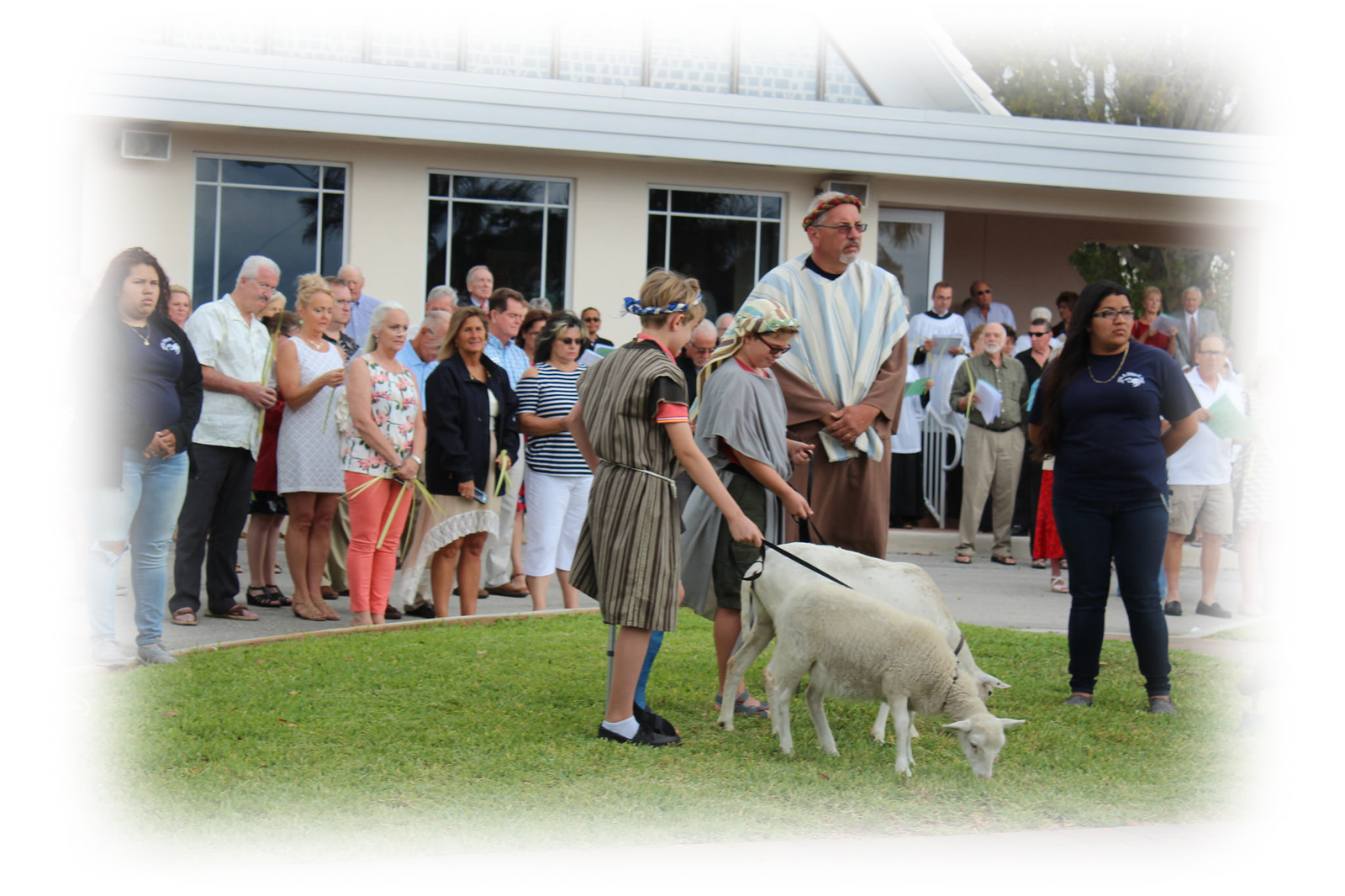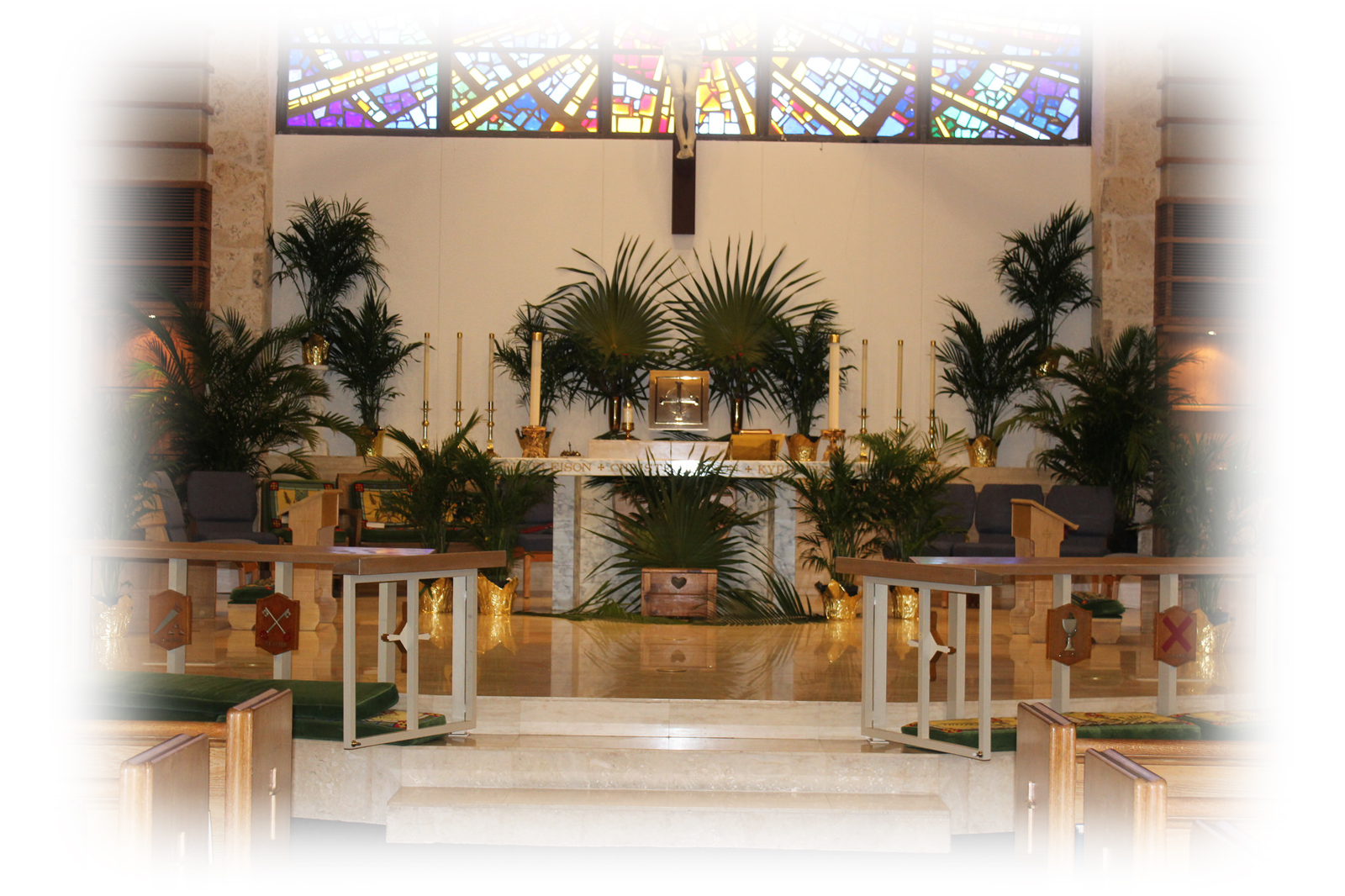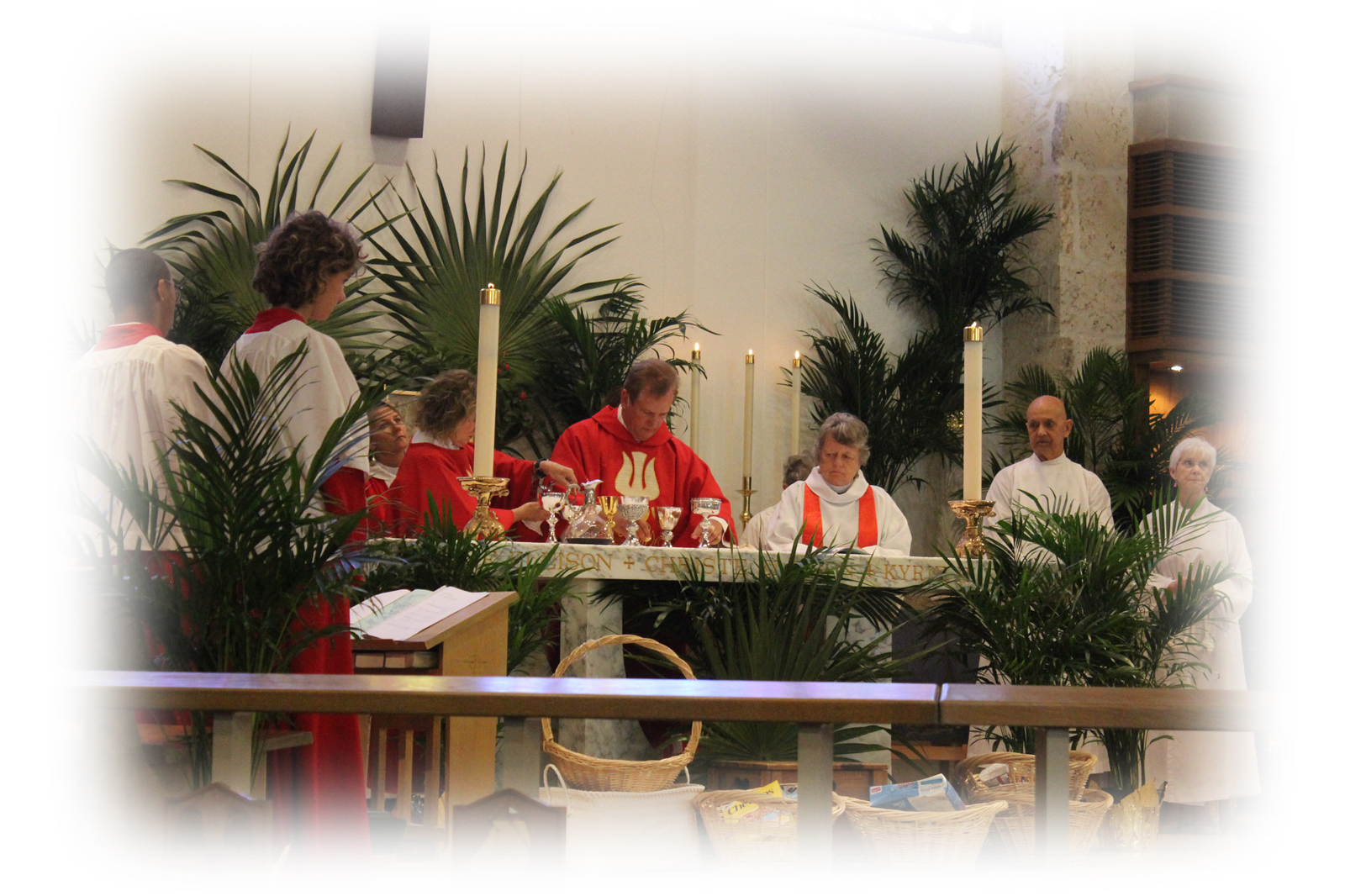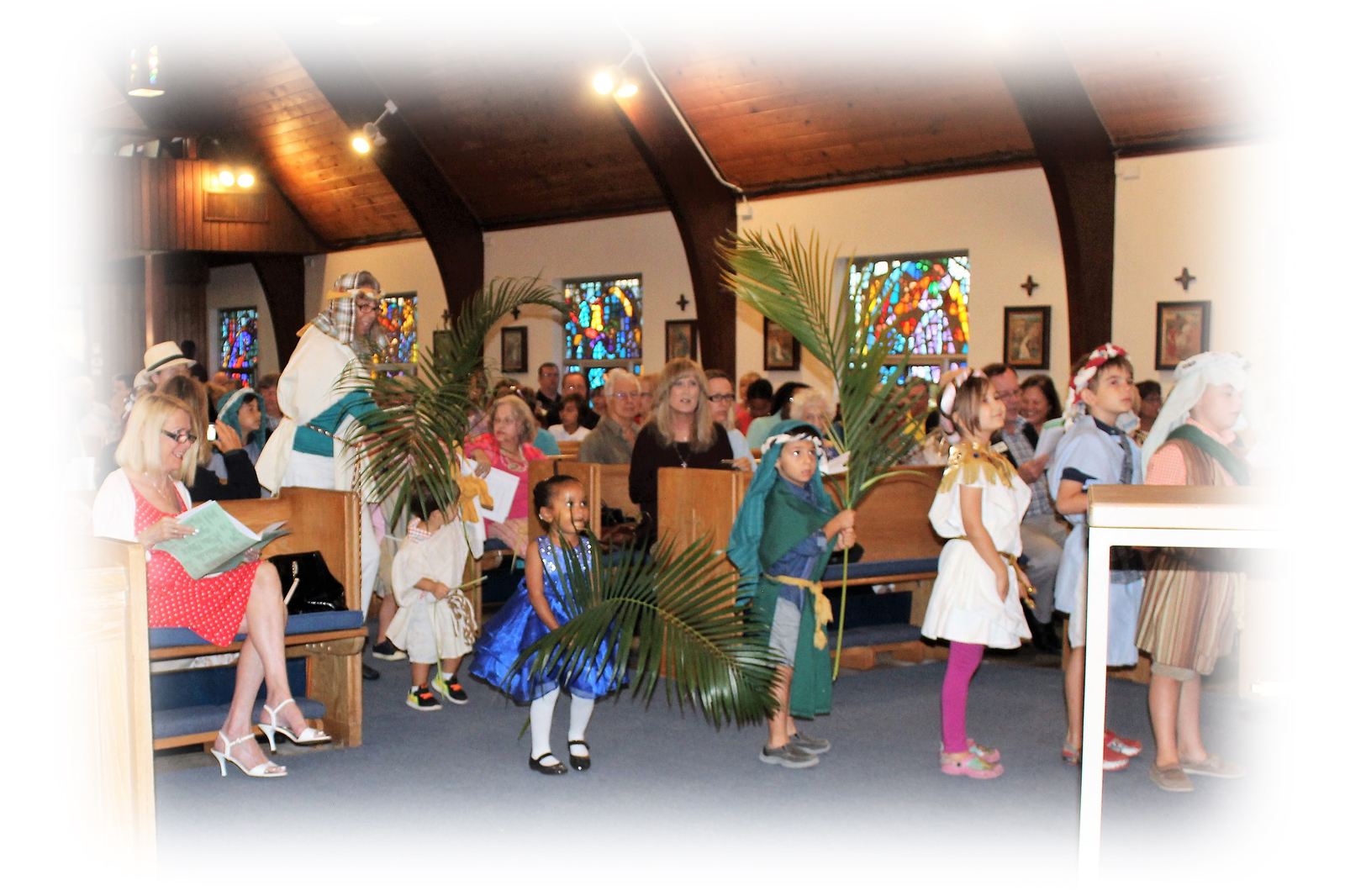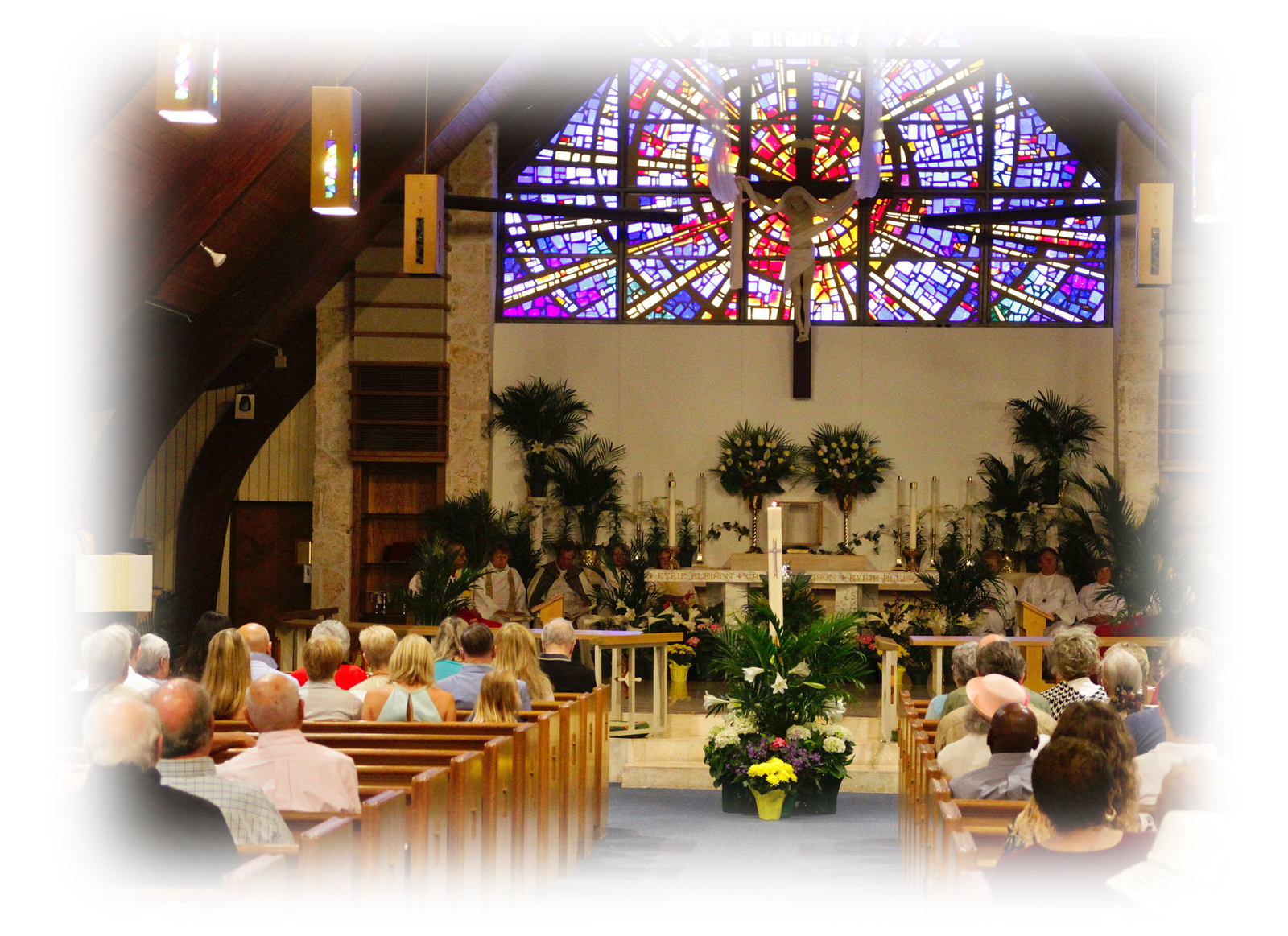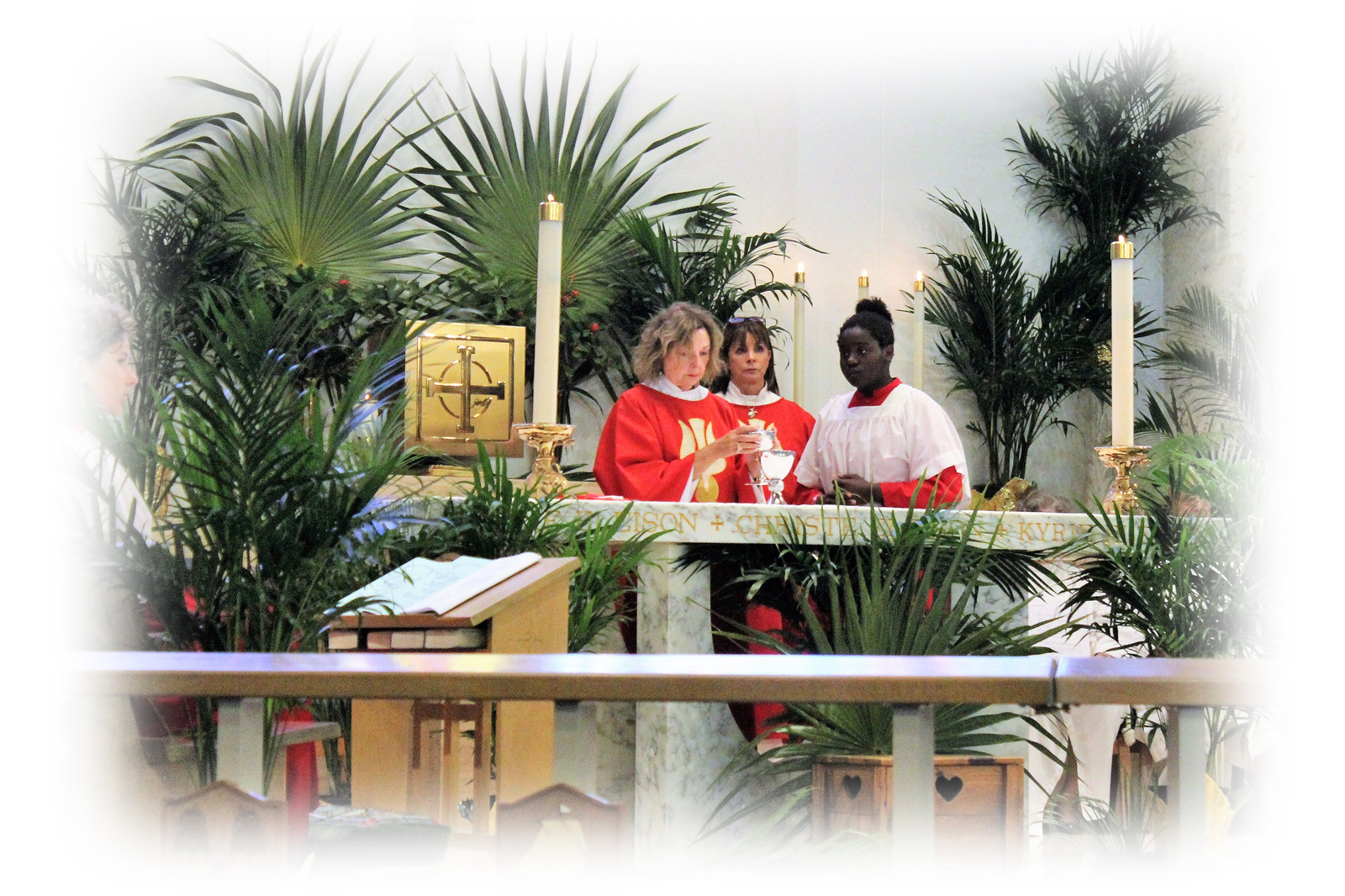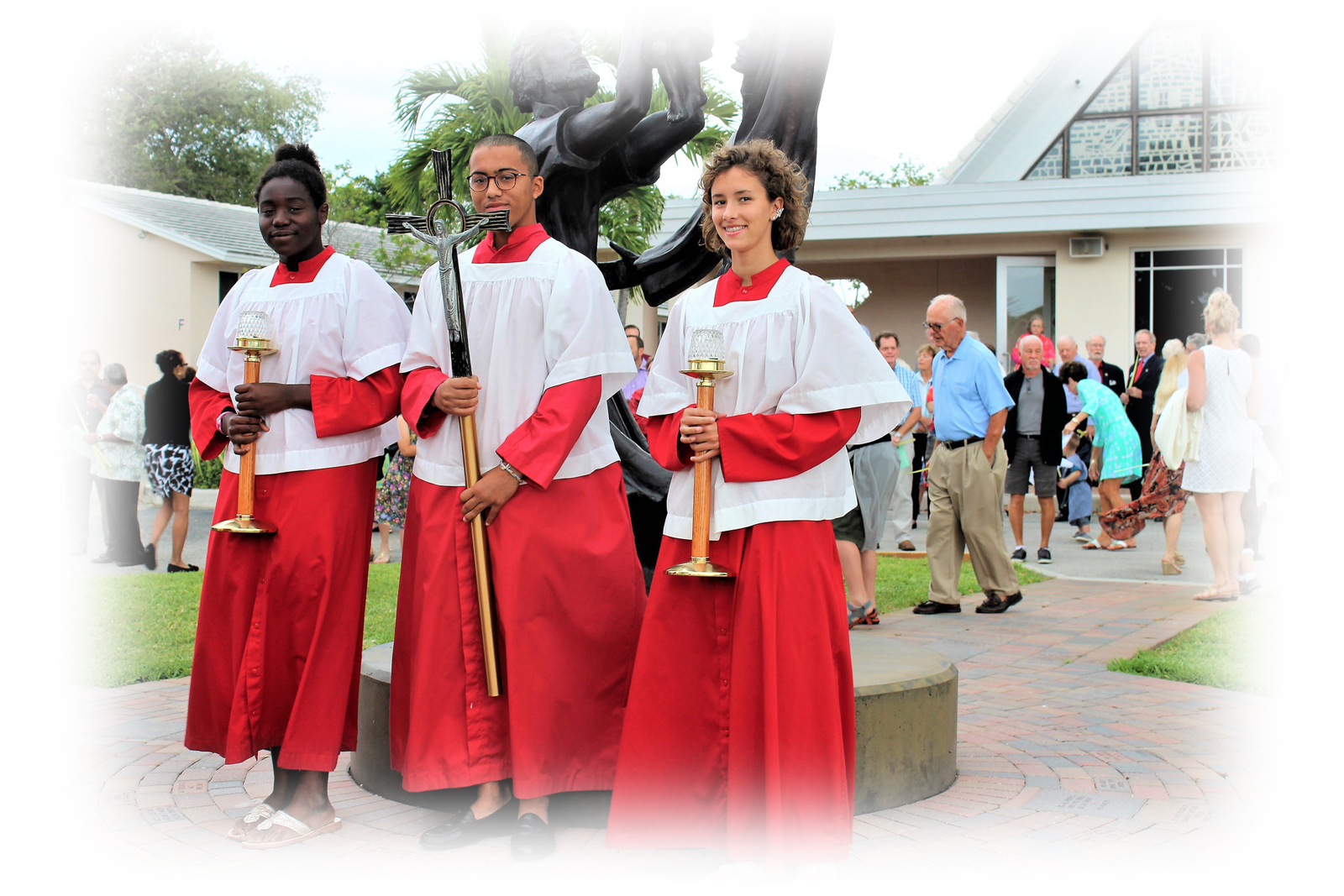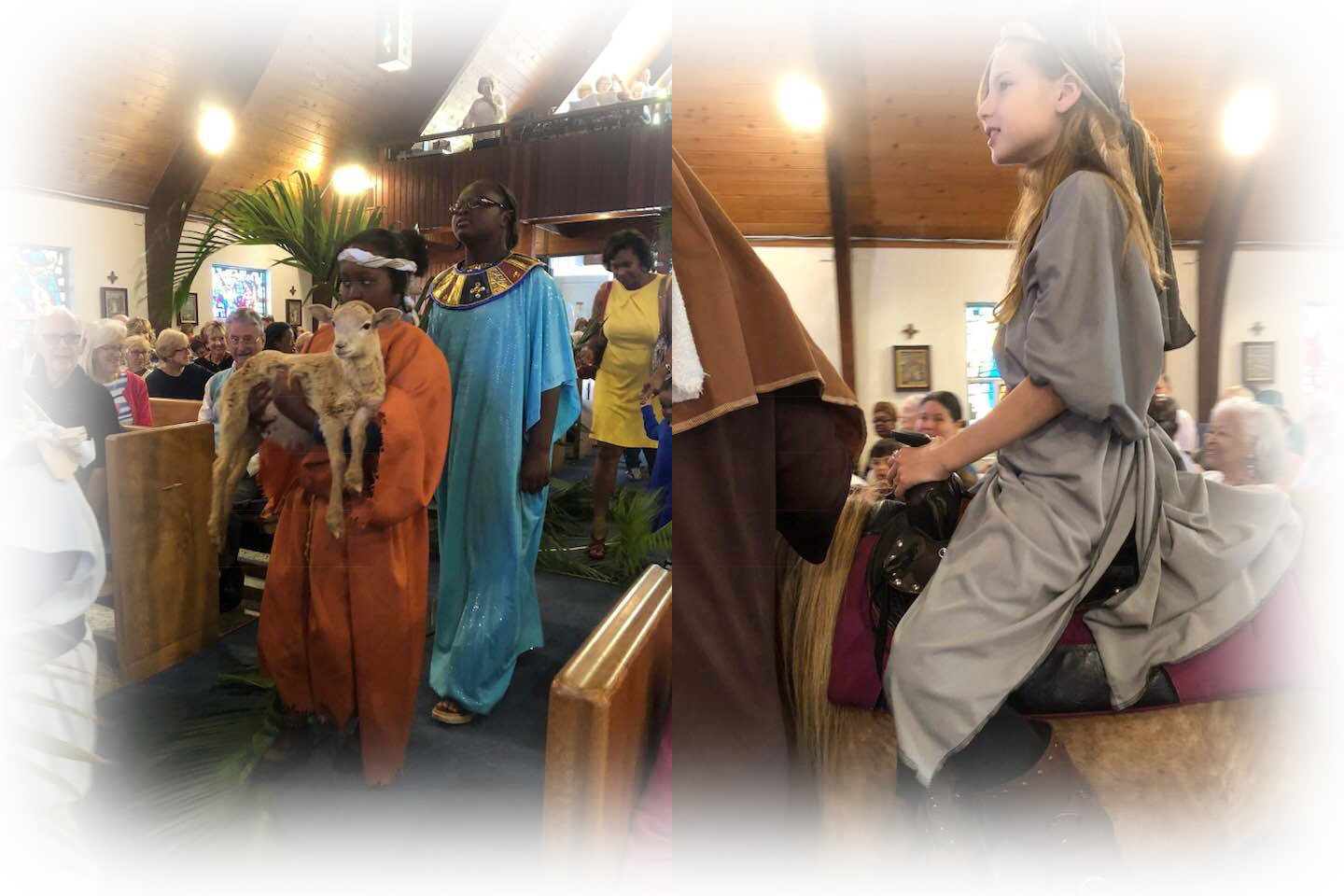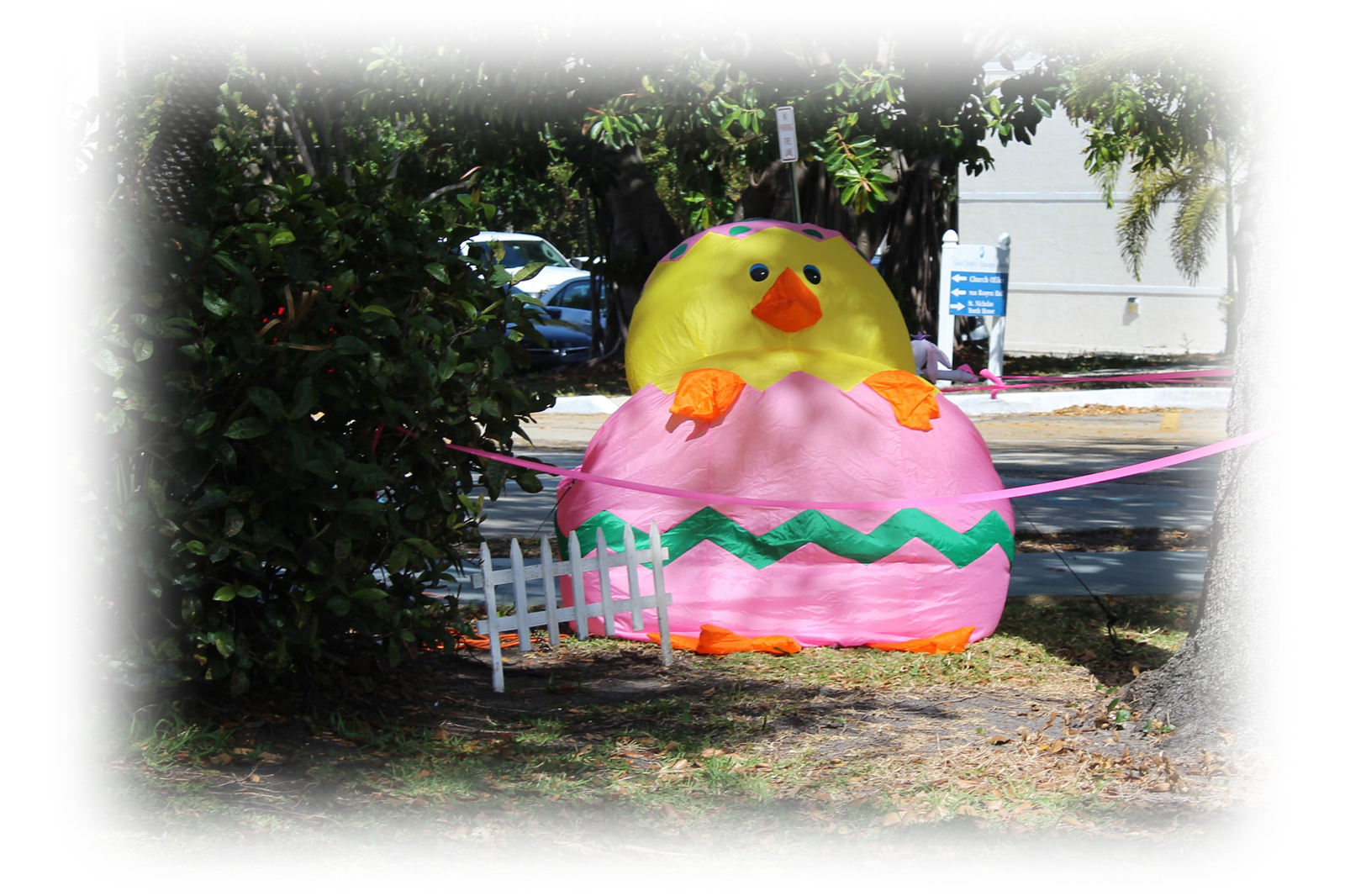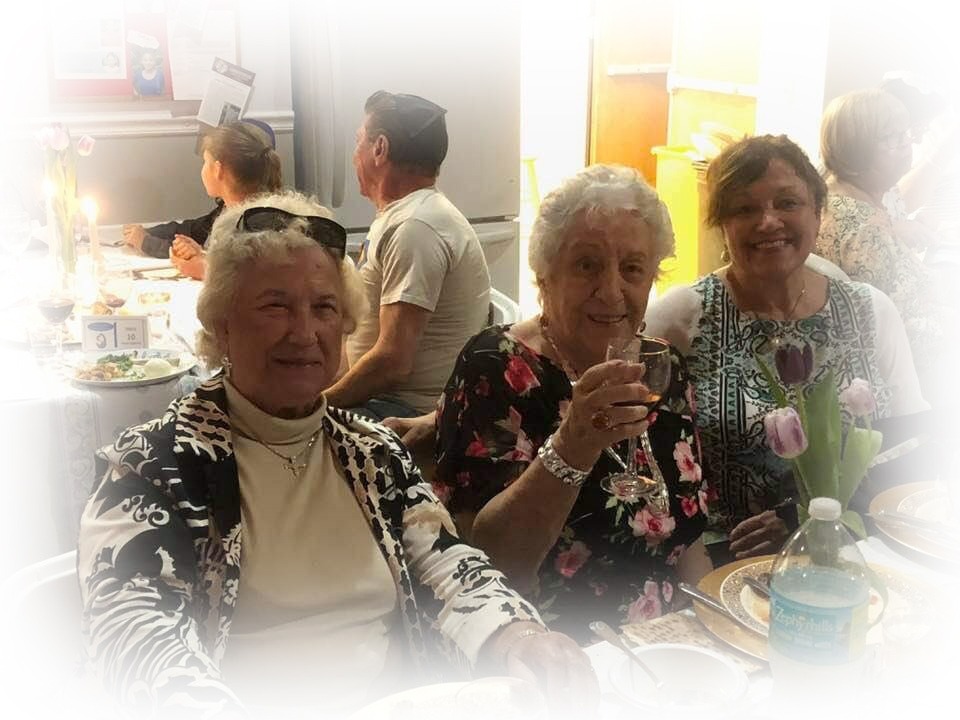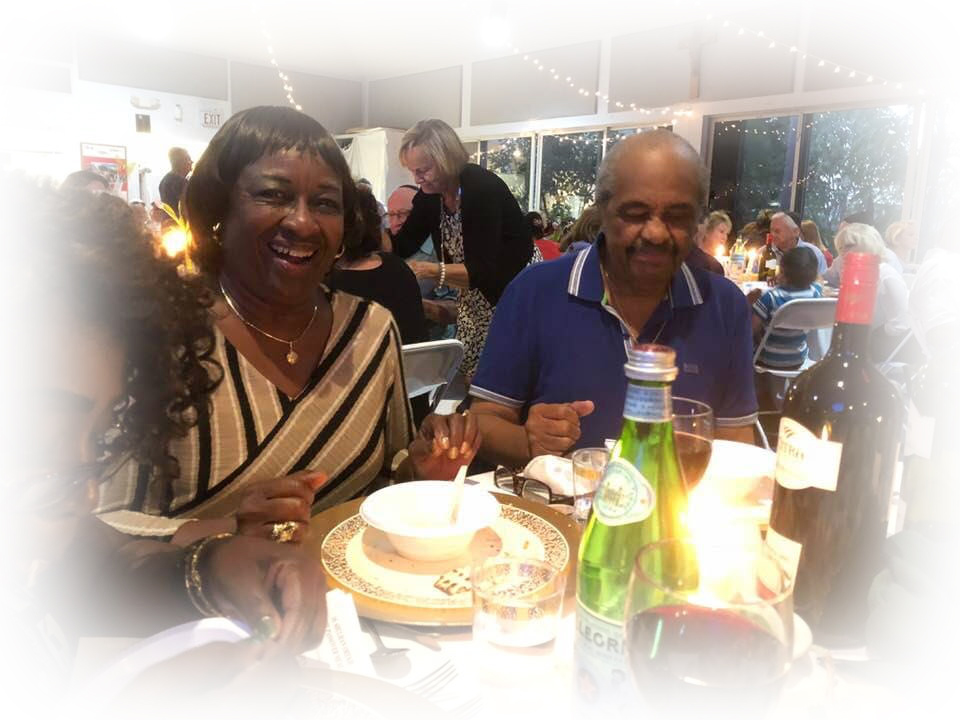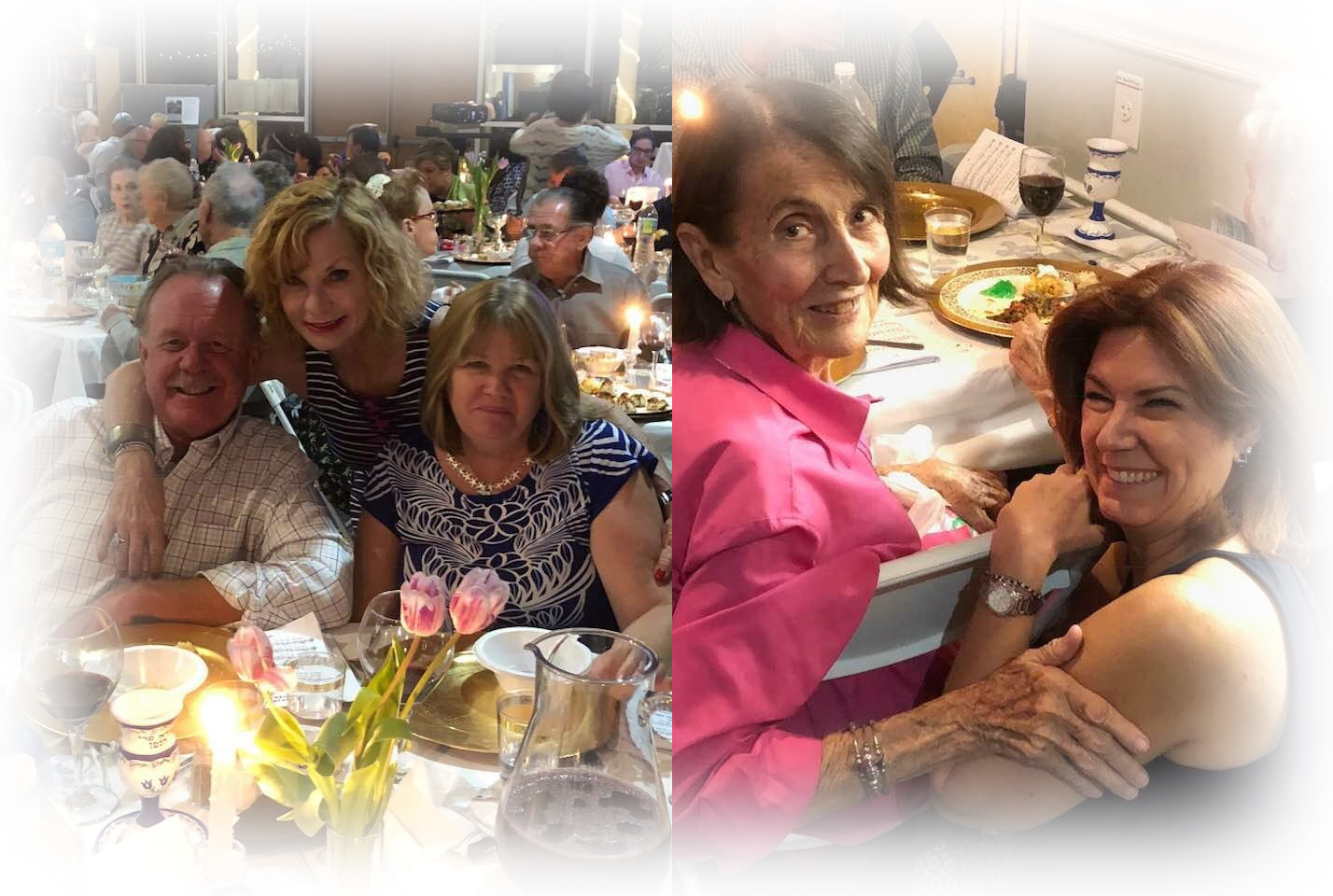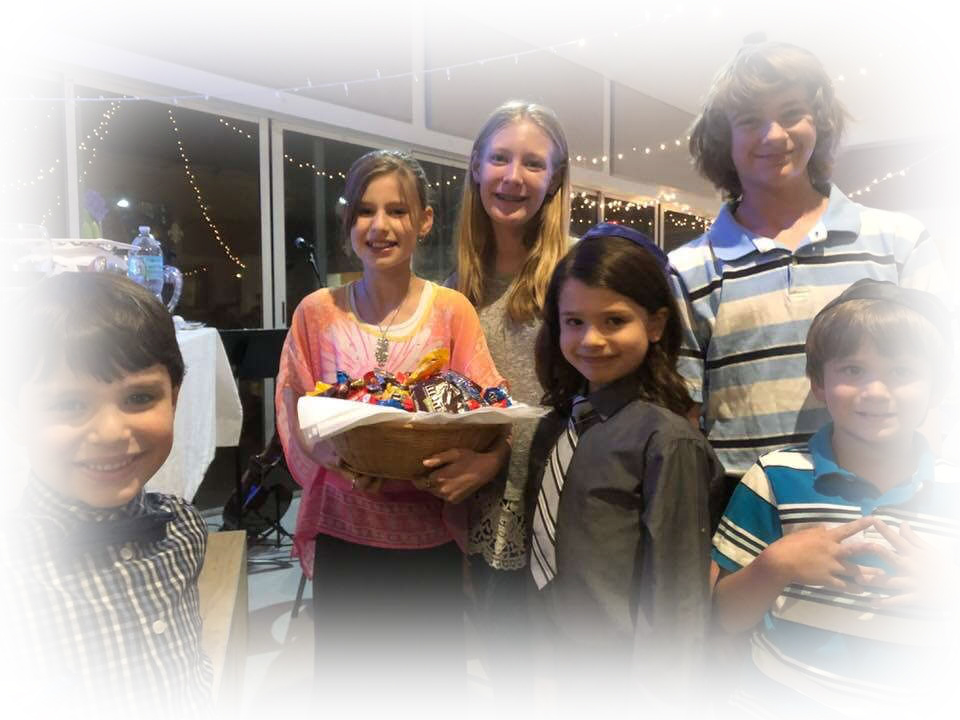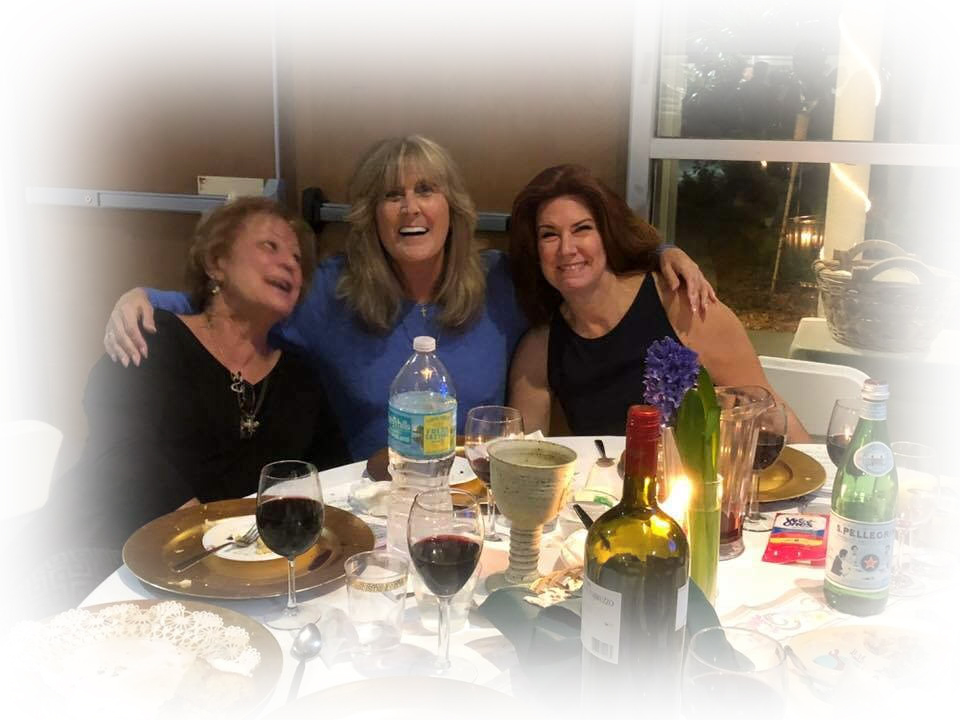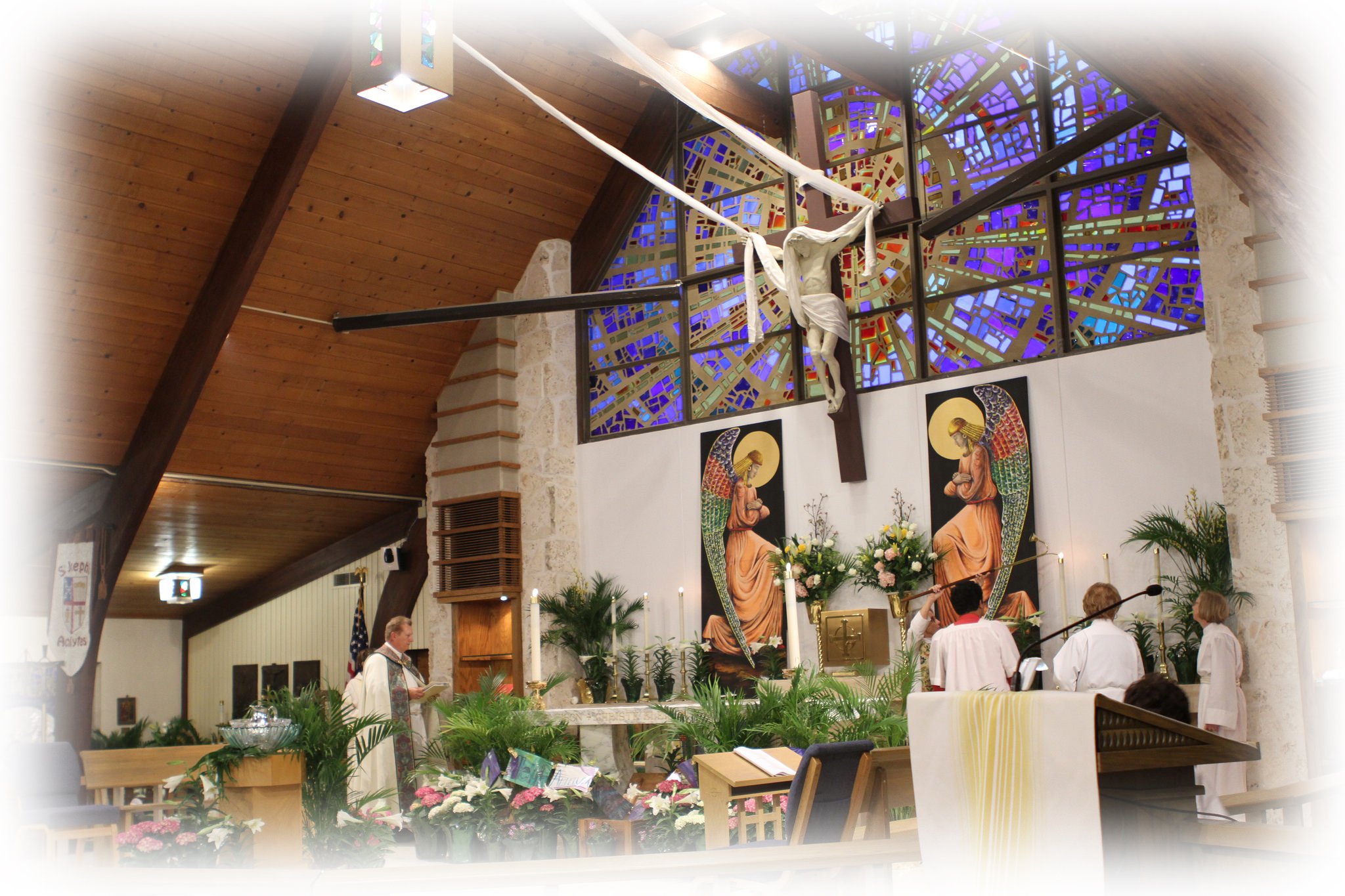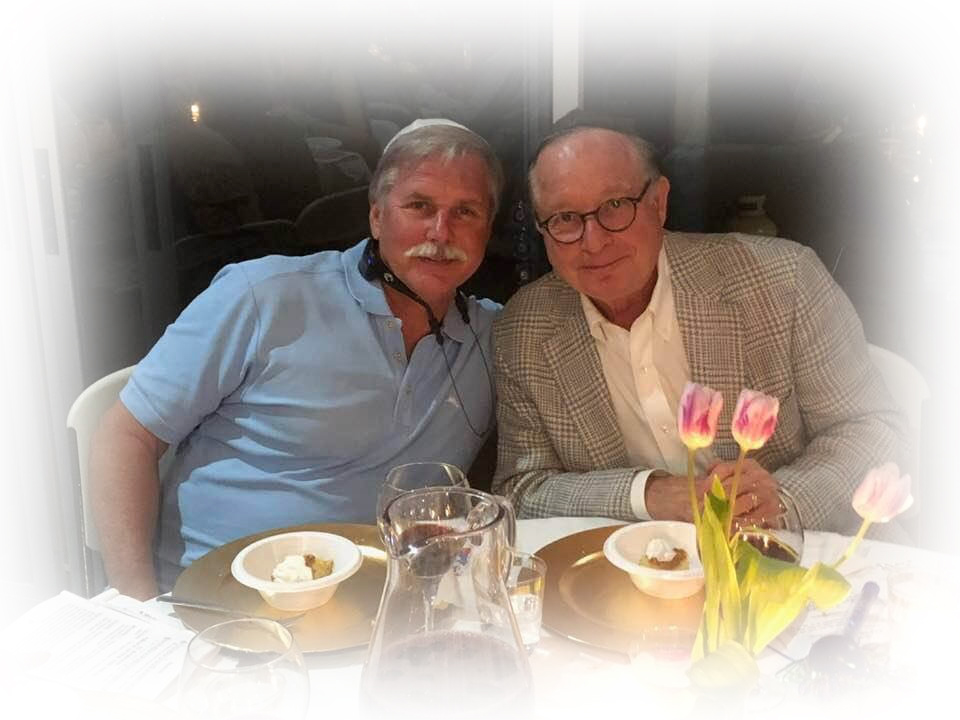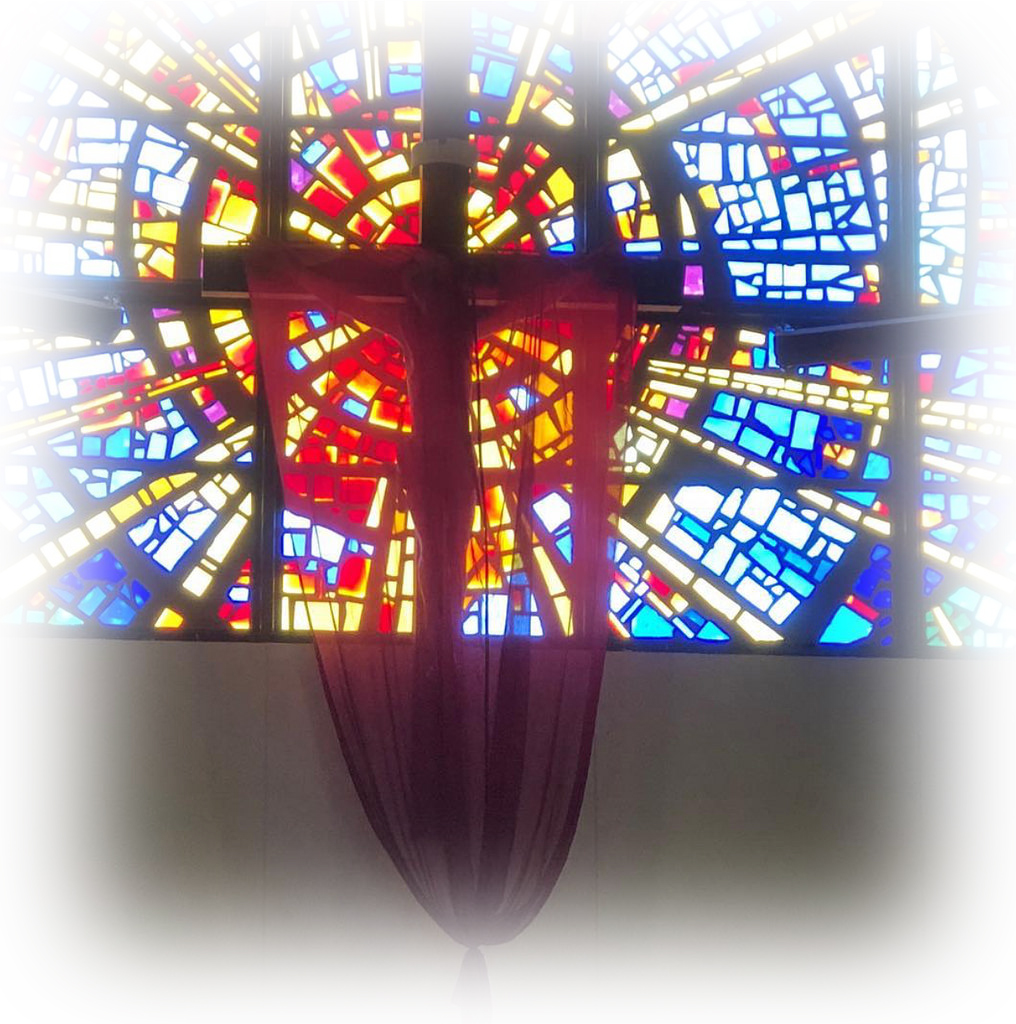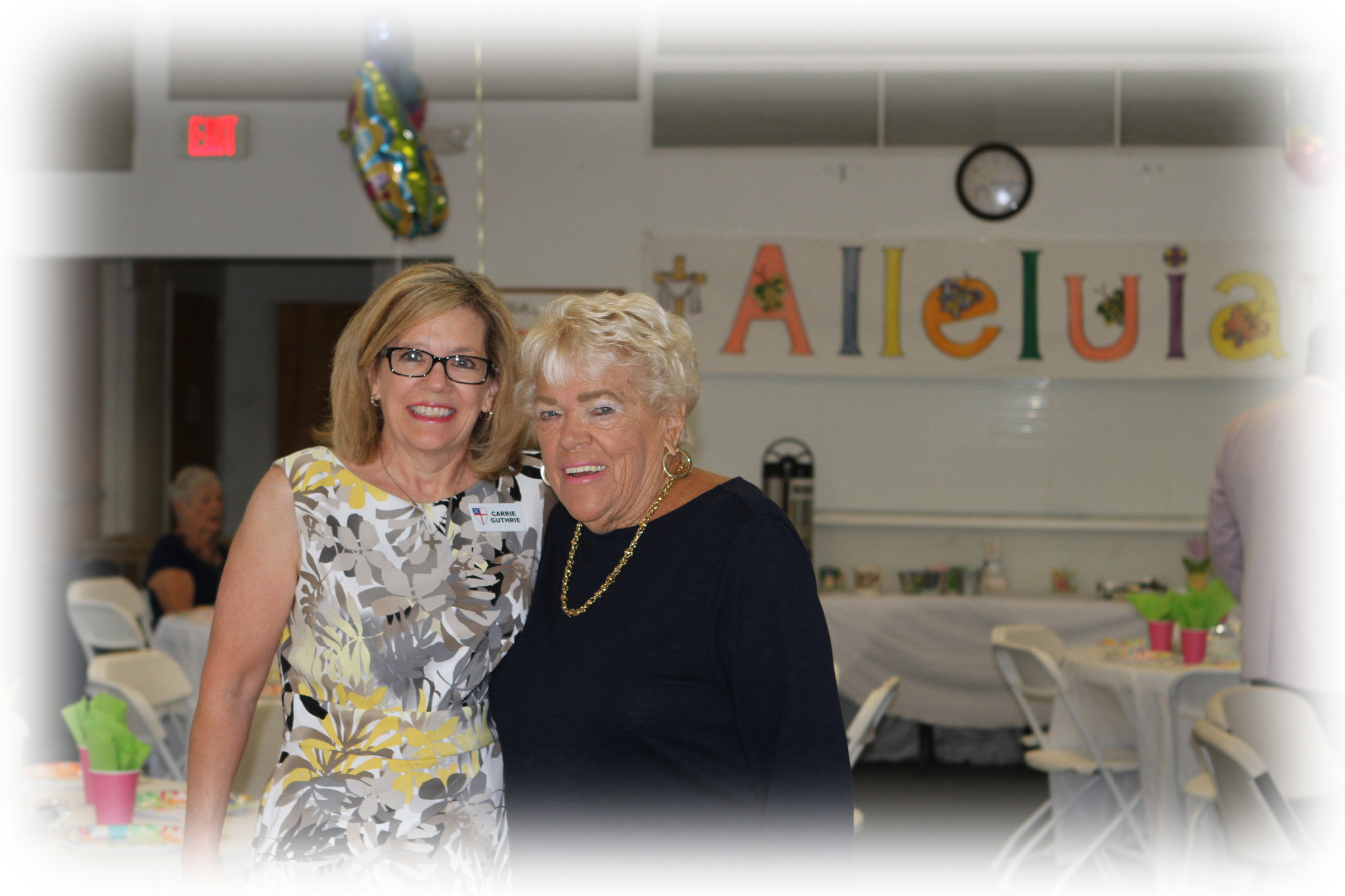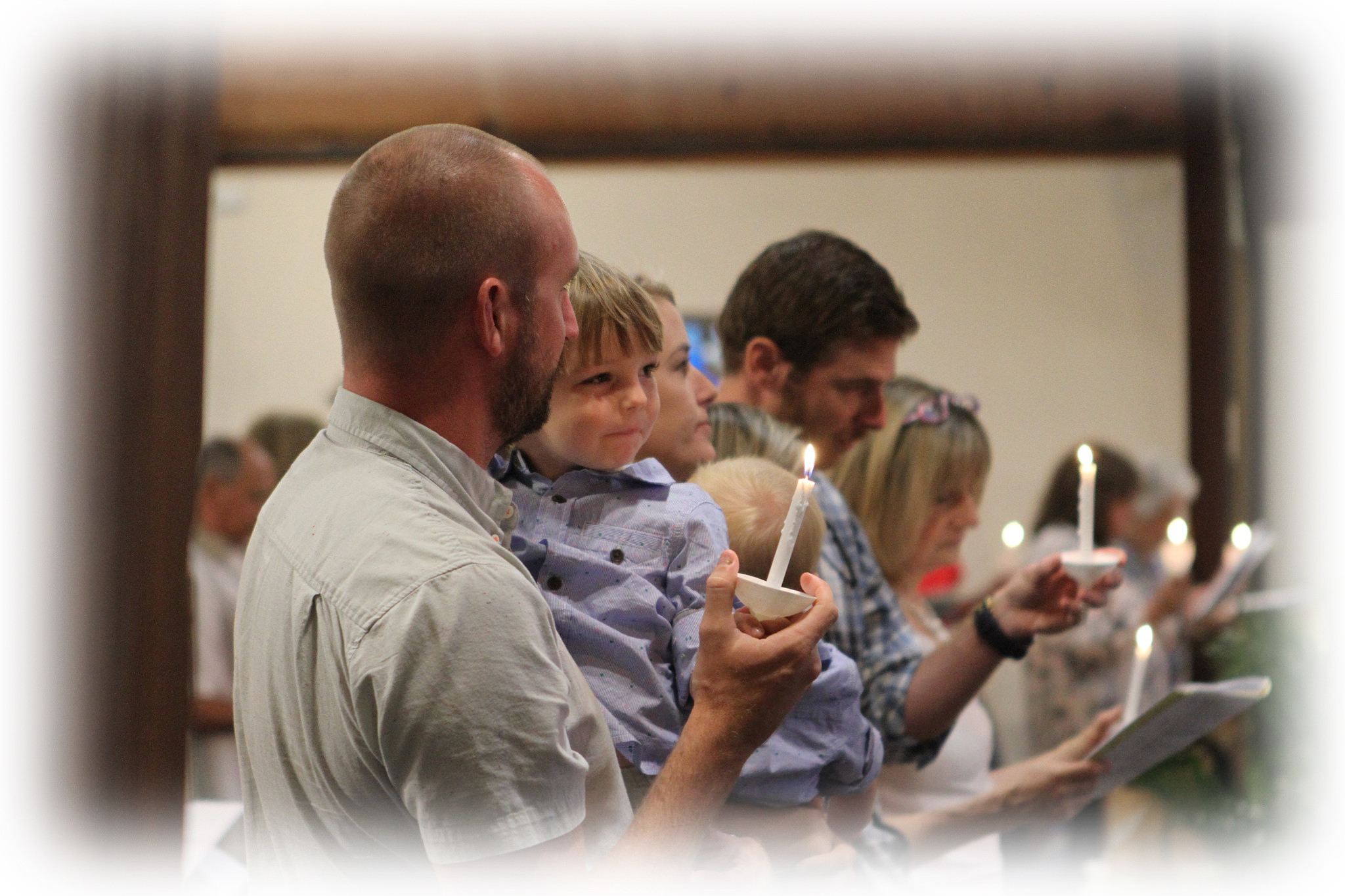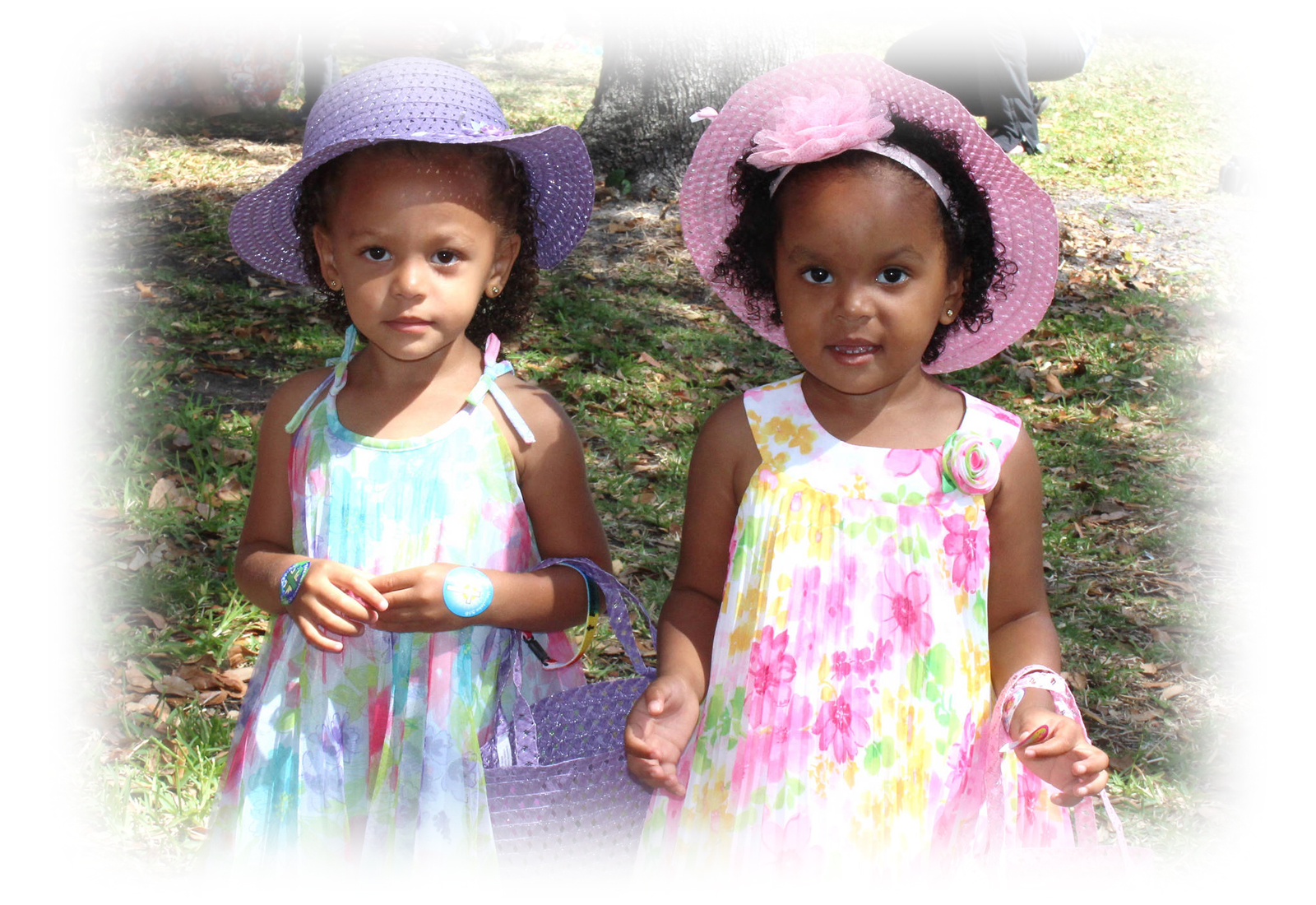 Our regular services:
Sat. 5 p.m., Sun. 7:45, 9:30 & 11:45 a.m.
Ministry Fair Sunday April 28
Follows the Combined Service at 10:37 1/2

Learn about all that St. Joseph's has to offer and how you can help!

9:30 & 11:45 services resume May 5.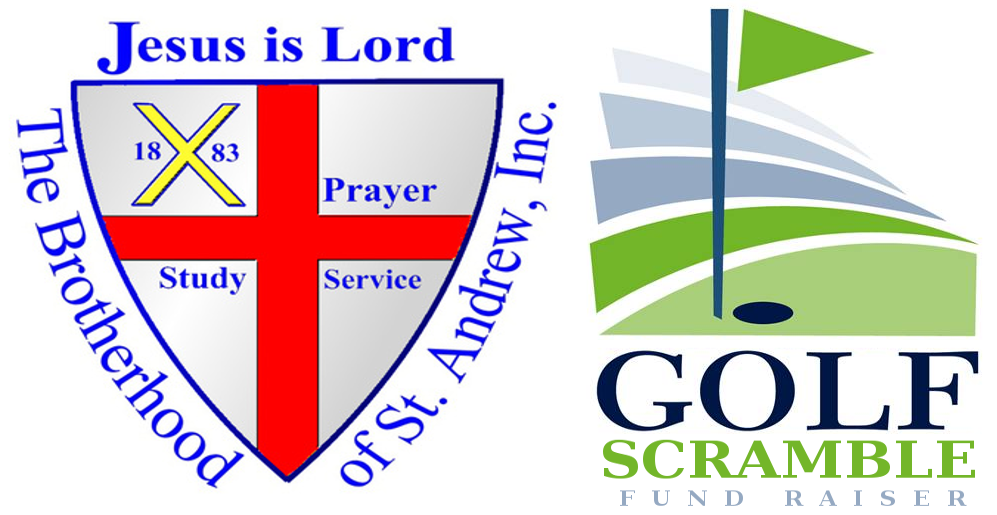 Take a Virtual Tour of Saint Joseph's!