Join us at one of of our regular services:
Sat. 5 p.m., Sun. 7:45, 9:30 & 11:45 a.m.
3300A South Seacrest Blvd., Boynton Beach, FL 33435-8661
Office Phone: 561-732-3060 - Fax: 561-739-9173

Our Parish Mission is to bring all people into the fullness of
Christ's family and nurture their spiritual development.



Online Giving
and Pledges
Farewell Father William!
Your St. Joseph's family wishes you love and peace as you take your new position as
Rector of Trinity Episcopal Church in Reno, NV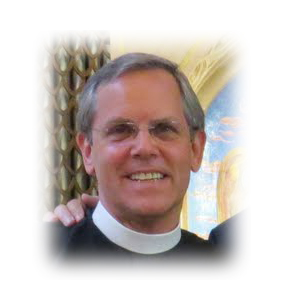 St. Joseph's Vacation Church Camp, June 8 - 15, 2015